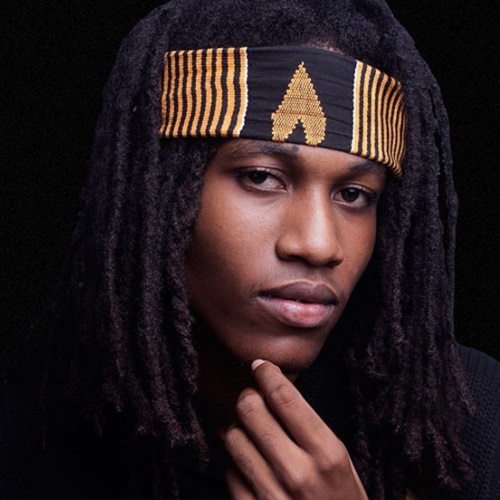 Born in Kingston, Jamaica on December 7,1992 Ababa Jahnoi Reid was destined for greatness. With his father being Reggae legend, Junior Reid, music was entrenched in his DNA. From as early as three years old, Yung JR recalls his first instrument given to him by his father as being a toy drum set.

Many of his childhood days were spent in the studio owned to his father and that's where he fell in love with the creation of music.

At age seven, he began recording music at a nearby studio in Kingston 6 Mona Heights. Three years later, he, his grandmother and younger sister temporarily migrated to Africa where he was enrolled at Tot for Teens for one year. Whilst in Africa, Yung JR was a member of a drumming crew which originated at The Edna Manley School of Arts in Jamaica. Upon his return to Jamaica and completing high school, Yung JR migrated to America where he actively began pursuing a musical career with his stage name being Yung Jr or YJR. His traveling to different continents and countries; coupled with musical influences such as Junior Reid, Hugh Mundel, Garnet Silk and Poor Righteous Teachers allowed him to develop an appreciation for diverse genres of music.

It was not until he released "Voices", a remix to his father's 1996 "Listen to the Voices", that Yung Jr became cemented in the hearts of his peers as a recording artiste. Since then, he has collaborated with his father as well as underground rapper, Chris Matic to release singles such as My City (2011), and High High (2012).

During his tenure as a recording artiste Yung Jr has appeared on numerous stage shows as the opening talent for his father's performances.
Presently signed to Money Green Productions, Yung Jr can be found working on his soon to be released E.P "Start the Movement" with producers Joseph Reid (brother) from Money Green Productions and Blaise Davis. The E.P hosts songs such as Raggamuffin and John Law and will feature talents such as his older brother Juju Blood.