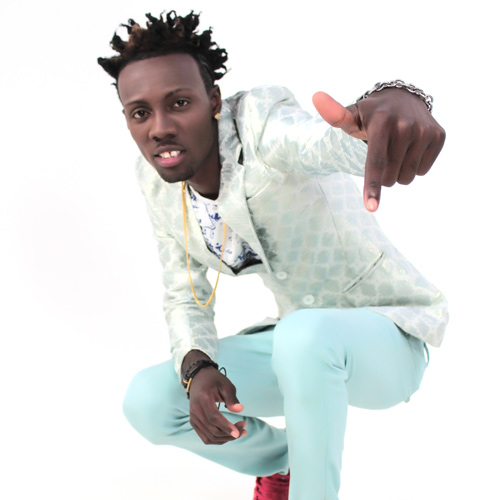 Born on the beautiful caribbean island of Jamaica, singly Devano McLean better known as VANZO, grew up in the city of Spanish Town where he has been nurturing his musical passion and showcasing his natural talent ever since childhood.

He decided to enter Magnum Kings & Queens of Dancehall 2017 and won 2nd place out of a million contestants who competed. Now Vanzo is ready to go global with his brand new single « Alright ».

VANZO is now taking his musical career to the next level. This collaboration with french producers Fatbabs and Strong Foundation who produced a heavy crossover Reggae-HipHop riddim fits perfectly with Vanzo flow.

The song gives us a simple equation of life telling us that Reggae + Girls = Greatness, and makes Vanzo « Alright ».

Simple but efficient vibe is coming out of this track. His clear and powerful voice sounds like cristal and like a modern mix of Reggae and Dancehall voices He was on JCDC 2017 Island Tour and has recently performed on Rebel Salute 2018.