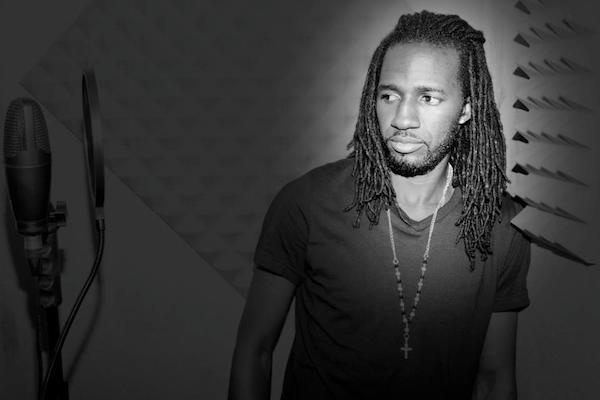 Tmar is a Uk based Singer/Songwriter & music Producer.
Born in Linstead Jamaica this multi talented singer/songwriter, writes songs in almost all popular genres. His style & sound is deeply rooted in his Native genres Reggae & dancehall but what sets him apart from most is his unique way of fusing that with other genres such as HipHop, R&B, Rock & Pop. Its no different when it comes to his production style. Tmar has Produced songs for big Dancehall names such as Capleton, Charly Blacks, Little Hero & more, to date he has released four compilation albums, "Keep Walking Riddim" "Street Cleaner Riddim" "Fyah Starta" Riddim" "3Wayz Riddim" & the latest "Puff Puff Riddim" co produced with his Label Partner/Producer Marc Leys of MacLes Music Factory.

He has also worked with numerous upcoming artiste on their demo & also songs which they are looking to use as breakthrough singles and has been credited for his keen ear for sounds and things otherwise unnoticeable but relevant to a good track.
Tmar is currently promoting his latest releases "Live Everday" on the Puff Puff Riddim and "Babylon Walls" produced by dubstep producer Don Goliath, he is also working on his long awaited debut album which is set for release late 2013 to early 2014 & is currently releasing singles and has already gotten his first spin on BBC Radio, plus between all of that looking to release a few more riddims & albums from other artist in his camp.
So keep your ears open & your eyes peeled for new music to keep you skanking.