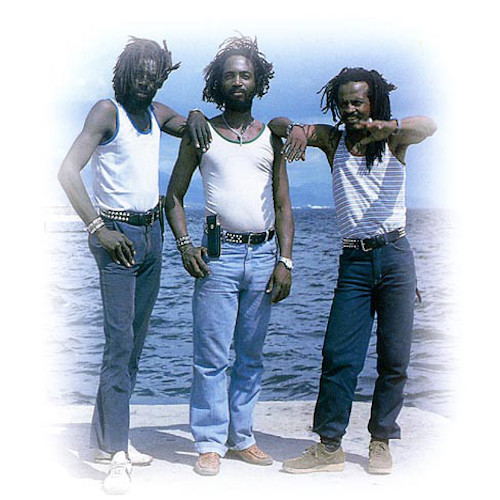 Wesley Tinglin moved to Kingston when he was 12 years old, quickly soaking up the rich harmonies of vocal groups like the Wailers and the Maytals.
He formed the Viceroys with Daniel Bernard and Bunny Gayle and the group earned a recording session in 1967 with producer Clement Dodd. Though "Lose and Gain" and "Fat Fish" didn't do well, the second session's "Last Night" and "Ya Ho" did much better.
1968 brought the band a deal with Derrick Morgan, who produced several singles during the next three years ("Rebel Nyah," "Chariot Coming" and "Lips and Tongue").
During the early '70s, the Viceroys also recorded singles for Lloyd "Matador" Daley, Lee Perry, Pete Weston and the Demon label. After Bunny Gayle left the band, Tinglin recruited Neville Ingram as a replacement. Since then, the band has recorded as both the Interns and the Viceroys.
The trio finally recorded an album in the late '70s; in 1980, Norris Reid replaced Daniel Bernard. Along with a series of singles, the band recorded three albums in the early '80s, We Must Unite, Chancery Lane and Brethren and Sistren.
The band has not recorded since the Eighties, but Heartbeat Records has released a compilation of most of their recordings for the Studio One label. ~ John Bush