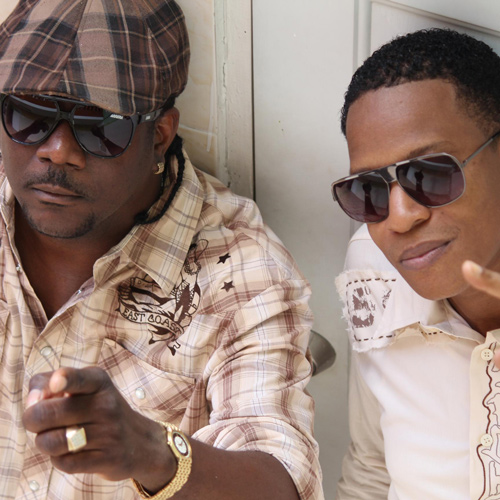 Musically Inclined will be the groups third release on VP Records. Their latest single Good or Bad Times along with many other solid tracks are planning to follow their previous footsteps.


Collaborations with artists on the album include: Morgan Heritage on the upbeat Time to Party, Courtney Melody on Cross the Border, and Lady Ru on The Only One. Also included in the set are the dancehall standards, Hey Girl and Burn, which have kept the DJ and singer in the mix since the release of their last album. The hit single Ive Got News for You, produced by Ryan Leslie, a Bad Boy Entertainment affiliate, has a video currently playing on local video shows in the U.S. and Caribbean.


Together, Tanto Metro and Devonte continue to make an impact on fans and the history of dancehall. There is chemistry between us and the fans. They participate in our energy, says Devonte. We are doing our thing with vibes and happiness, not really worrying about the success of it, adds Tanto.


Along with their humble approach, the striking contrast of Devontes silky smooth tenor and Tanto Metros hard-hitting swaggering rhymes provides the perfect balance to breed their widespread success even further.