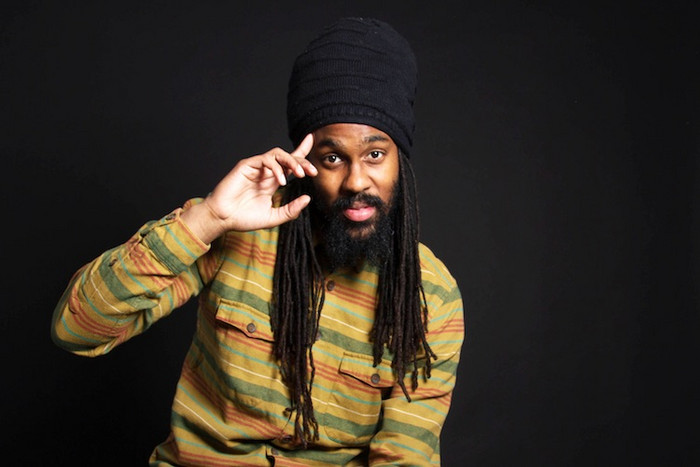 Fuelled by his passion for singing and music composition, Subajah moved to London from France in 2007, where he has been evolving in the London reggae scene with his band to become one of most sought after upcoming artists.
His musicality opens the doors to an inspiring, rich and unique genre. Subajah has developed a soulful and poetical deep roots reggae sound around original melodies and compositions. His uplifting soulful voice, lyrics full of emotion and spiritual energy defines his music drawing on a diverse spectrum of styles influenced by the melodies and rhythms of Africa and the Caribbean.
Among Subajah's most recent projects, we can mention his EP Voice of Freedom released in May 2014, his two track singles, "Runaway" and "Suba Meditation", and his single "Hold You", released in 2015. Since his latest works, many have recognised Subajah as a promising artist in the Reggae and World music scene bringing back the authenticity of the "deep roots" sound. Subajah's first album Architect is to come in 2016 and many are looking forward to hear.
He has, amongst others, performed with artists such as Aswad, Culture, Twinkle Brothers, Lee Scratch Perry, Dawn Penn, Natty, Tippa Irie, YT, Dre Island and Young Warrior. Through his unique voice and melodies, Subajah uplifts his audience with positive vibrations and carries them to a place of deep emotion. A reflection on the essence of life, a spiritual exile but also an appeal for love, peace, freedom and justice…