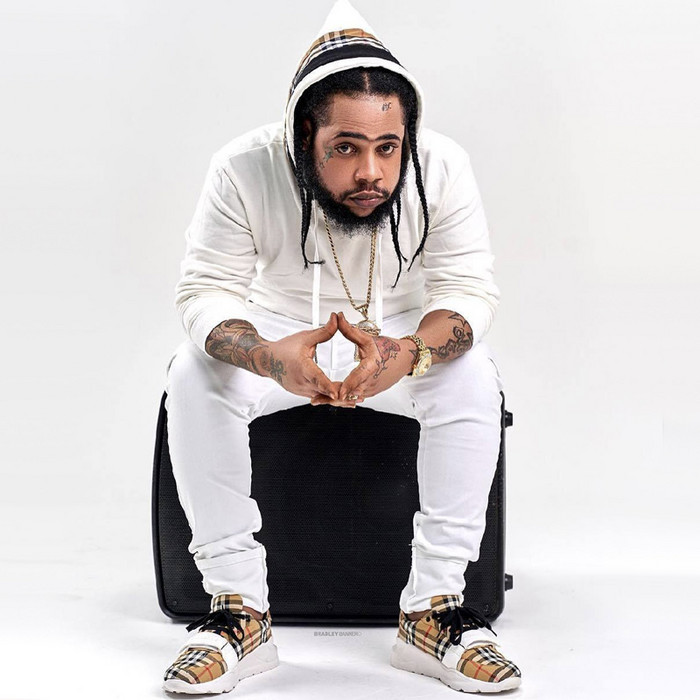 Dancehall Artiste Squash - A member of the G City crew based in Montego Bay, Jamaica.

One of the Dictionary's definitions of Squash is a racket sport played by two (singles) or four players (doubles) in a four-walled court with a small, hollow rubber ball. The players must alternate in striking the ball with their racket and hit the ball onto the playable surfaces of the four walls of the court.

This time around we are actually making reference to a fast rising Dancehall and Reggae music artiste.

Hailing from the community of Salt Spring in St. James, is this very talented, hardcore, hard-hitting and gritty recording artiste who goes by the name of 'Squash'.

Although he has been around for many years doing music, it was not until 2016 that he started to get the real recognization from players in dancehall and Reggae music industry. This was after he released 'Buss E SK', 'Nuh Response', 'Fi You Dirt and his break out single 'Life Story Pt.1'.

Since the start of 2017 Squash has released a number of street/underground dancehall track. Some of these tracks are: Rebellion, Y Murda, Nah Wait, Blessings, Eyes On You, Keep It Kool.

Most of his song are laced with gun/violent lyrics and thus some would say that he's promoting crime and violence in the society.

In July of 2018 Squash released another street banger titled Trending produced by Onetime Music.