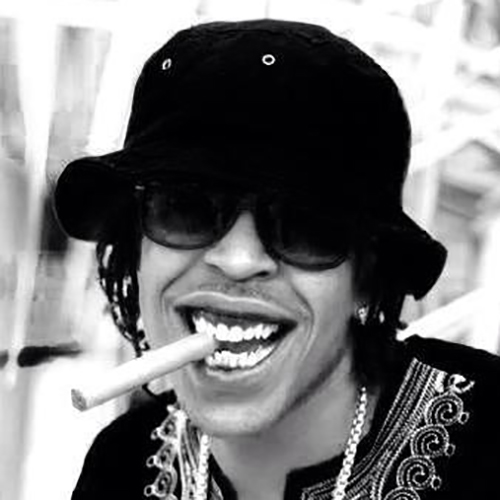 Savage aka Savo, born Simon Alex Daley had musical experiences at the juvenescent age of 11 years old and was a notable member of the choir at Hollivet Seventh Day Adventist Church which he attended with his Mom. A past student of the St. Andrew Technical High School, Savage aka Savo aspired to pursue a Career as a Medical Doctor however Music was to be his Deft and Mastery.
Savage aka Savo became a member of Mavado's Gully Squad in 2009 and met his role model, mentor and musical stalwart in the Dancehall Reggae Arena Bounty Killer, a link made by (Recording Artiste) Flexx. His breakthrough came in October 2009 with the release of "Gully Christmas" a Single by Mavado featuring Flexx and Savage on the Christmas Riddim produced by Stephen Di Genius.
In April 2011, Savage aka Savo made the most pronounced move of his Career when he signed to Jah Snowcone Entertainment which is headed by Rohan Fuller, who is regarded as one of Jamaica's Most Talented Producers. Under Jah Snowcone's guise and direction Savage aka Savo infiltrated the Jamaican music scene with 'Mi Nah' on the Ital Stew Riddim, "Mi Nah" has been one of his biggest hit to date.
Savage aka Savo with his varied styles and versatility as well as exceptional and prodigious writing skills has been making tremendous headways in the industry his positive energy and upbeat personality has poised him into becoming a formidable Artiste, Writer and Performer.
And with his new works, with collaborations with Artistes such as Spragga Benz, Vegas, Beenie Man and Chris Martin, to name a few will see him catapulting his way onto every Reggae chart and into the hearts of reggae Music lovers.