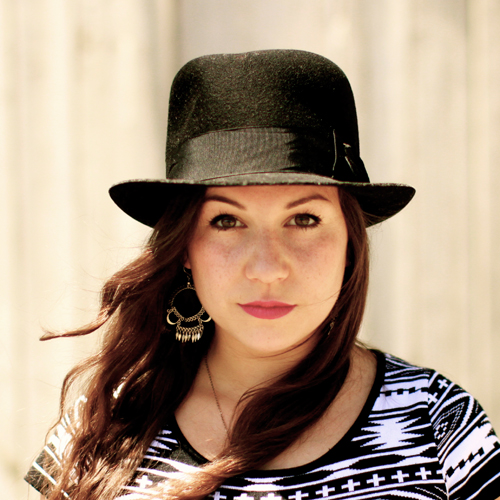 Sara Lugo from Munich fascinates her listeners with her unique, concise voice and surprises with her powerful and soulful way of singing. Her style of music is reggae mixed with a good portion of soul. She got her passion for singing from her musical family.
Artists and bands like Jamaram, Jahcoustix, Ganjaman and Umberto Echo (Umberto Echo, Jahcoustix and Ganjaman have been doing musical works with no other than Steel Pulse, Luciano, Gentleman and many more) very soon saw how talented Sara was and gave her the possibility sing on stage or voice songs in the studio with them. Experianced in songwriting, Jahcoustix gave her advice and helped her wirte her first songs. From the very beginning she had a own style of singing and putting melodies and lyrics together. Within the last four years she worked hard and now has a growing fanbase in Germany and more than 180.000 clicks on her Myspace page in less than 3 years.
She is working on her debut album with her good friend and gifted producer Umberto Echo right now. On the album you'll hear the voices of Jahcoustix, newcomer Naptali from Jamaica and instrumentals from Oneness, who are known through the release of the "Oneness Riddim" (feat. Luciano, Lutan Fyah, Alborosie and others) and the "General Key Riddim" (feat. Queen Ifrica, Jr. Kelly, Mark Wonder and others).