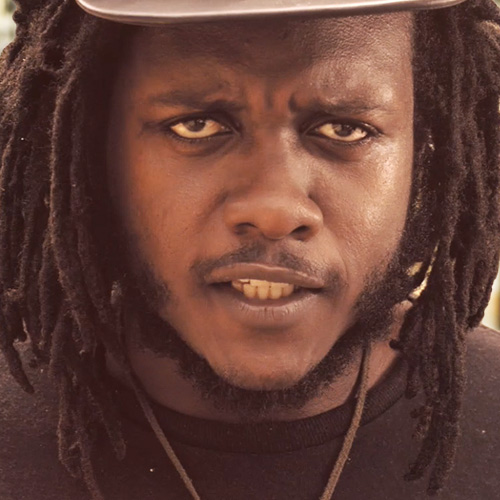 Invigorating, Heartfelt and Intoxicating are only a few words to describe the music of the vibrant Jamaican Roots- Reggae Artist, Samory I.

Samory I has been present on the local scene since 2015 and also extended his reach Internationally after a seventeen (17) day tour to Europe in July 2016. Songs such as: 'Take me Oh Jah', and 'African Daughter' are hitting the international airways and gaining favourable traction.

Samory I feels even more energized and empowered as he continues to stimulate dynamic sounds and lyrics into the hearts and minds of music lovers around the globe.

Samory I released a new single and music video entitled: "Rasta Nuh Gangsta" produced by RoryStoneLove on January 27, 2017.

Samory I will continue to keep the audience yearning for more with the release of his first album, 'Samory I - Black Gold.' in March 2017, produced by, RoryStoneLove.