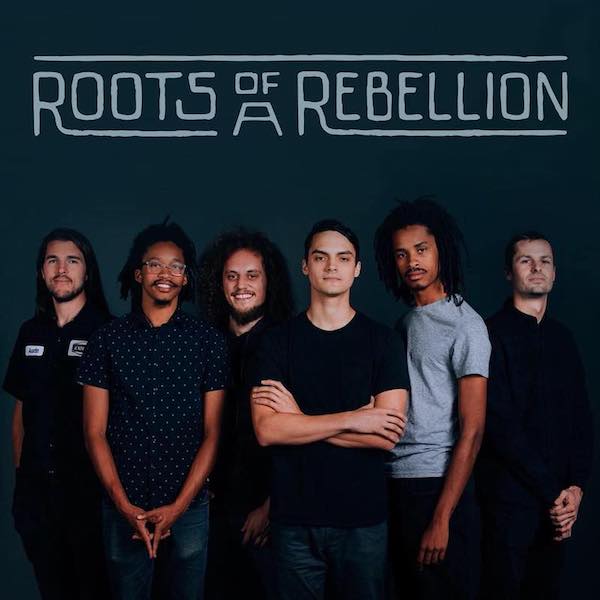 Roots of A Rebellion are a jam band from Nashville, TN playing heavy Reggae-Rock-Dub music for the soul.
The band is known for their dynamic live performances showing their progressive sound and energy. Having shared the stage with The Wailers, Rebelution, 311, Slightly Stoopid, moe., North Mississippi Allstars, SOJA, Nahko and Medicine for the People, and more, Roots of A Rebellion proudly represents another side of Music City.
Their first Live Album and Blu-ray disc, "Live at Exit/In", was released August 2018. In 2017 they released the Summer Sampler Vol. II, a collection of dub remixes and alternate takes of fan favorites, featuring the single, No Crime (feat. Foundation). In 2016, Roots of A Rebellion released their last studio album, A Brother's Instinct, which debuted at #4 on the Billboard Reggae Charts. This release marked their first time being included in Billboard.