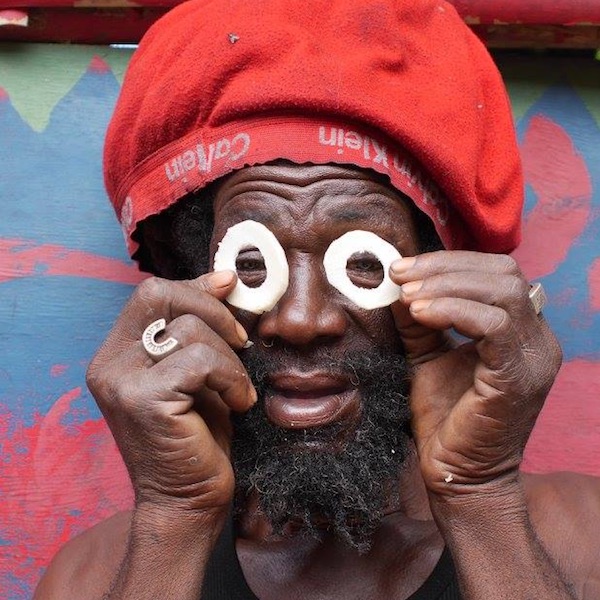 Travel to Rasta Mokko's yard, deep in the Blue Mountains of Jamaica where he cooks pure and natural food in his makeshift outdoor kitchen.
This is the world's first authentic Rastafari & Ital cooking show. It's a never seen before glimpse into the the true culinary lifestyle of a genuine Rasta family. There's no acting here, Mokko is an original Rastafarian man who speaks pure patois slang. It's a tasty blend of cooking show and documentary simmered together for a completely unique viewing experience.
What's Ital?
Ital is a style of food eaten by Rastafarians. It's main principle is that food should be natural, pure and from the earth. Many Rastas avoid artificial additives, salt, pork and shellfish, kind of similar to a kosher diet. Many Ital dishes are also vegetarian or vegan. Overall, it's a very healthy and food conscious way to eat.