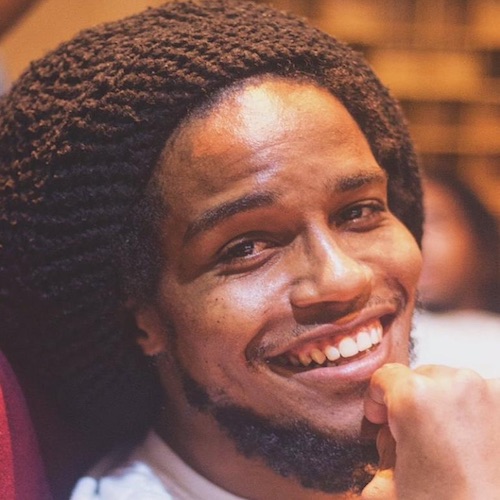 Born in Kingston, Jamaica in August 1990, Immanuel 'Ras I' Kerr like many musicians was exposed to music and musical instruments at a very young age.
The multifaceted artiste sings, writes and arranges all his songs, produces, plays guitar, keyboard and percussions. Classifying his music as roots reggae with notes of old school rhythm and blues and a little funk, he draws from the exemplary influences of reggae veterans like The Abyssinians, Brigadier Jerry, Bob Marley, Dennis Brown, Uroy and Peter Tosh.
As well as rhythm and blues acts like Smokey Robinson and Teddy Pendergrass. Ras I's music evokes a strong sense of responsibility and purpose.
"I make music to uplift and enlighten people. My music is relatable, and it still gives people a positive perspective on life." Soulful and wise beyond his years Ras I's music knocks on the door of your conscience, but gives compassionate advice like an old friend. He is focused on creating a timeless catalogue of songs, one that he hopes will improve on the legacy of reggae legends before him. The artiste is presently working on the EP and video "Feel Alright" a heart warming reflection on the bliss of a love affair.