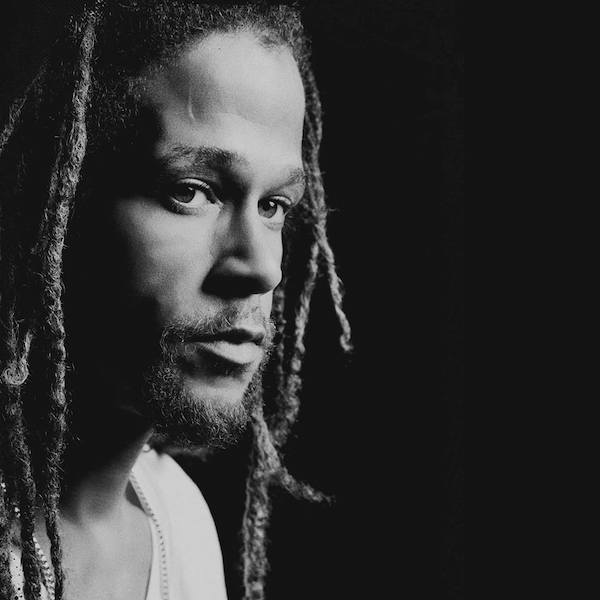 P-Dub has developed a unique brand of reggae music fusing classic rock and pop elements with contemporary island sounds.
Since 2005, he has released more than 12 full length albums including: "Predator Dub Assassins" (2005), "The Hardest" (2007), "East Coast Dub Cartel Volume One" (2008), "Fully Qualified" (2009), P-Dub's solo debut "Frontline" (2010), dub remix album "The Dub Files" (2011), and "Last Band Standing"(2012). P-Dub has made TV appearances on hit shows such as "American Chopper" and has supplied music for other popular TV programs on CBS, A&E, Food Network, Fuel TV, Hawaii Five-O, The Glades, and MTV as well as writing music for entire ad campaigns by major companies such as Red Stripe beer.
As an instrumentalist, singer, songwriter and producer P-Dub has worked with a diverse range of artists and genres, crafting hit songs for popular artists such as: Akon, Twista, Trina, Sean Kingston, FloRida, Collie Buddz, Dipset/The Diplomats, Pharoahe Monch, French Montana, Jadakiss, Three 6 Mafia, Paul Wall, Buju Banton, Maxi Priest, Wayne Wonder, Billy Blue (Def Jam), Ace Hood and many others.
He has also appeared on some of the same albums as pop luminaries Lady Gaga, P-Diddy, Trey Songs, Rick Ross, Nicki Minaj, and Lil' Wayne, seeing a #1 Independent (Billboard), #2 Rap (Billboard), #4 Hip Hop/RnB (Billboard), and three top 10 albums on iTunes. P-Dub is currently performing live with his bands Predator Dub Assassins, The Jazz Reggae Ensemble and electronic/experimental project DXP.