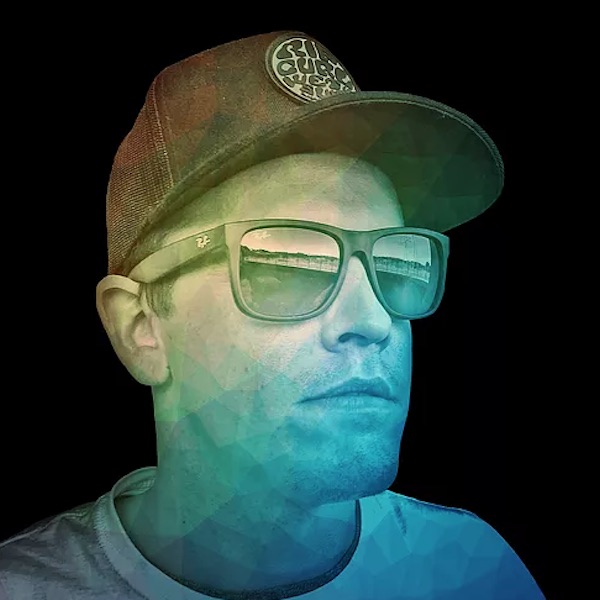 Phat Cat, whose real name is Mathieu Forel, devoted his life to singing. Blessed and talented, God has given him a unique voice which led him spontaneously to Reggae and Dancehall music. His #JAMDOLL ALBUM will be released on March 30th, 2017, featuring the best Jamaican female artists such as Macka Diamond. ​ Evolving within the underground movement in Geneva, Phat Cat met in 2004 the Yosh Sound System, with which he gained his knowledge and performed in clubs and festivals, in solo or alongside several artists, such as Red Rat, Demarco, Munga, Million Stylez, Daddy Mory, Charly B, Yaniss Odua, Cali P, ... ​
In 2006, he left for Jamaica and recorded the titles "Mash up di zinc" and "Perilous time" with renowned musicians for the Andrew Bassie Record Label based in Kingston. ​ In 2008, he joined the independent label Skeud Diffusion and in 2010, he realized and produced the clip "Under di Showa" and the album "My Girl". ​ Following numerous concerts, Phat Cat appeared, at the end of 2011, on the main stage of the Royal Arena Festival, alongside Wiz Khalifa, Immortal Technique, The Pharcyde, Reakwon (Wu Tang Clan), Redman & Method Man. ​ After that, he collaborated with Jamaican artists such as Kim Kartina and the K-Queens.
He continued to release many songs and to perform on stage during the year 2012. ​ In 2013, after the tune "Ready to Go" with the dancehall diva Stacious, Phat Cat's career was put on hold. He took a break from the music scene, the night life and all excess. 2016 marks his return with the unchanged desire to collaborate with female singers. Now, Phat Cat finally acquires the recognition of the very closed circle of Jamaican dancehall. As proof of his success, since his single "Lambaada" featuring Ce'Cile and his hit song "Bad Gyal Wine" with Kaydine & Kerrine, the twin sisters under the care of the living legend Bounty Killer, Phat Cat is one of the few European reggae-dancehall artist, if not, the only one to have his tracks played in the most extravagant parties in Kingston -from Hot Mondays to Bounty Sundays.
Many professional dancers creating new choreographies every day have been inspired by his tunes. So expect to be seduced by the album #JAMDOLL which contains no less than 18 authentic tracks of great quality.