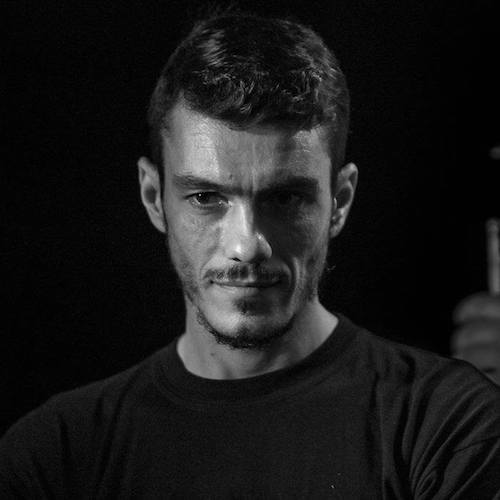 Payoh SoulRebel is a singer from Madrid (Spain), one of the most respected artist in the Spanish reggae scene.
His versatility and advanced vocal skills are appreciated and very well valued by the general public and so it is by the great fans about this genre. He began his career with the help of Alberto Tarín (member of the New York Ska-Jazz Essemble) in the Jazzin Reggae Band. Since then, he has been performing in the whole country, in many festivals like Rototom Sunsplash, La Concha Reggae or International Dub Gathering, also performing as the opening act to reggae legends like Lee "Scratch" Perry.
On May 2017, he performed for the first time in Italy, alongside Alameda Sound and Legalize Sound (Cool Up Records) to celebrate the fifth anniversary of the Maggio Reggae collective foundation (Florence). "Sweet Music" is the title of this first single with Cool Up Records, where he sings about the sweetness of music and its healing power in our lives.
This song is just a sneak peek of which would be the very first album of Payoh SoulRebel, to be released on January 2018, exclusively produced by Cool Up Records.