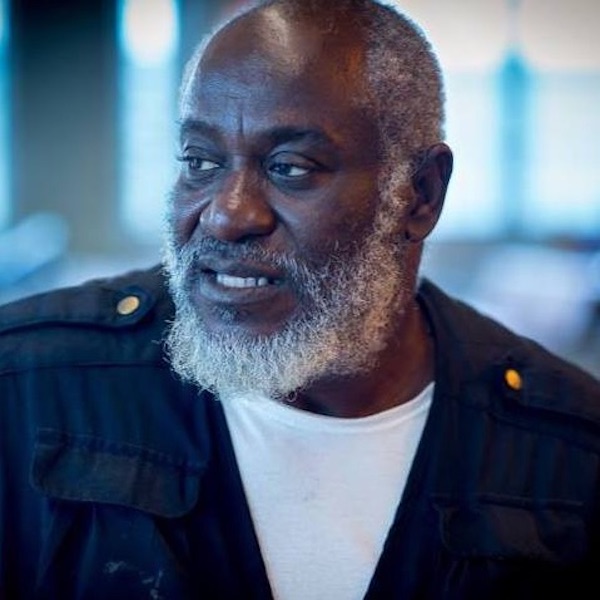 Ronald "Nambo" Robinson is a veteran musician, vocalist, percussionist and recording artist in Jamaica.
Recognized as one of Jamaica's foremost trombonists. He has recorded with various artists such as Bob Marley, Dennis Brown, Jimmy Cliff, Lauryn Hill, Gregory Isaacs, Peter Tosh, Bunny Wailer, Beres Hammond, Shaggy, and Buju Banton.
He erformed live with Aretha Franklin, Gladys Knight, The Four Tops, Lloyd Parks and We the People, The Tony D'Acosta Affair, The Boris Gardener Happening, Light of Saba and Mystic Revelation of Rastafari. This vast array of experience not only made him a true expert in composing reggae music, but also exposed him to genres such as jazz, classical and rhythm and blues.
Robinson launched solo projects with the release of four album/CDs, titled Reggae in my Bone, Nambone Ska, Nambo Sing and Play and Raw Roots Rock Reggae. Along with that, he performs regularly at studio sessions for many of the island's contemporary artists.
Ronald "Nambo" Robinson died in Jamaica on January 24th 2017!