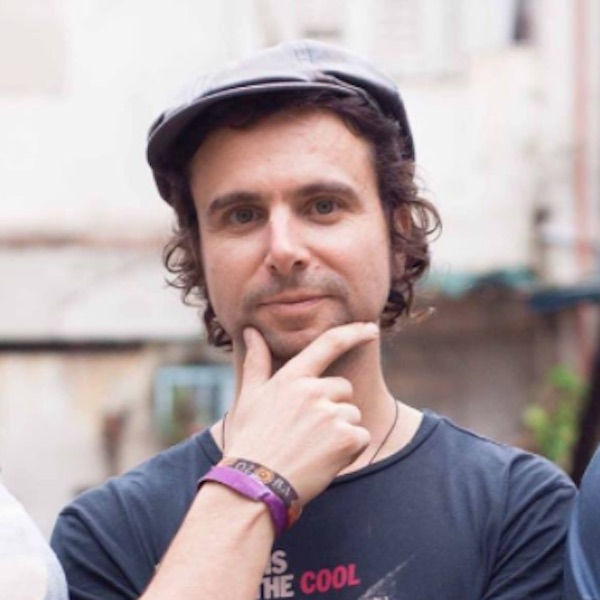 Mista Savona is Australia's leading reggae and dancehall producer, known for his high quality production and world class releases.
His distinct yet seamless meshing of genres such as hip-hop, roots reggae, dubstep, electronic and world music styles have earned him a reputation overseas as one of the country's pioneering artists in the genre.
Mista Savona records and tours regularly with some of Australia's leading singers and mc's, as well as collaborating with a host of international artists from Jamaica, Europe, the Pacific and beyond.