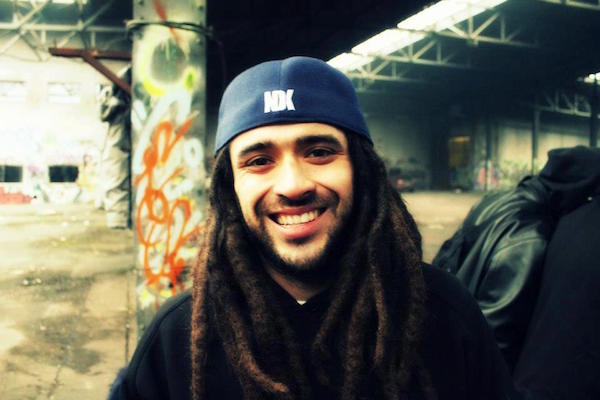 Mesajah, actually, Manuel Rengifo Diaz (b. November 26, 1985 in Wrocław), also known as Manolo - Polish singer of reggae, dancehall, ragamuffin.
In 2003, along with his brother - Paxon, as well as a colleague - Yanazem has set up a Natural Dread Killaz, under which released an album Naturally (2005), and later the album "How many years" (2010).
In September 2008 released his debut solo album, artist people straight released on Pink Crow Records label and promoted every single day. In December 2008, Mesajah announced that it was withdrawing the notification plate Fryderyk Award for certification album to the category of "ethno / folk".
In February 2012, released the singer's second album titled I'm here. Texts of the songs contained on the album are a social commentary of Mesajah - they are sometimes critical, sometimes positive opinions about the world and relationships.