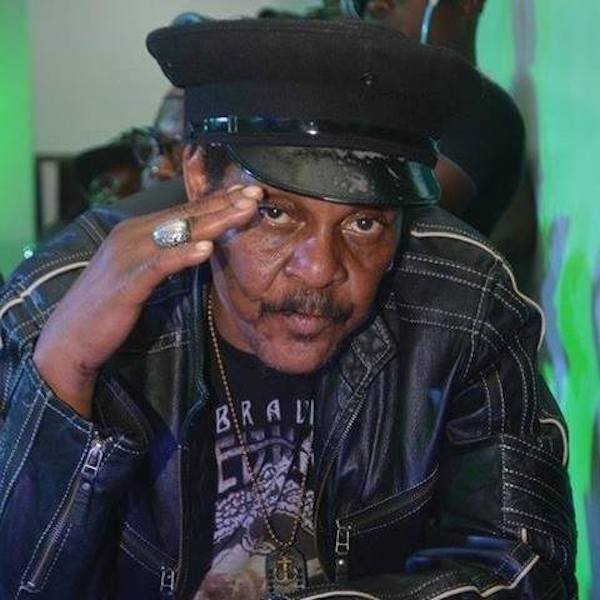 Majekodunmi Fasheke, popularly known as Majek Fashek, is a Nigerian reggae singer-songwriter and guitarist.

In his homeland he was best known for the 1988 album Prisoner of Conscience which included the single "Send Down the Rain", winning him several awards.

Also known as The Rainmaker, he has also worked with various artists worldwide including Tracy Chapman, Jimmy Cliff, Michael Jackson, Snoop Dogg, and Beyoncé.