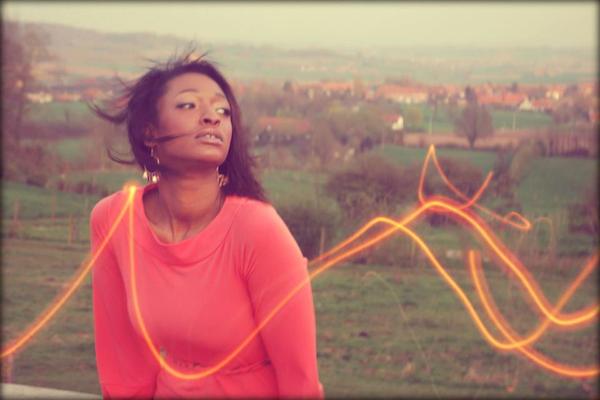 Lisa Bennett was born in Brooklyn, NY but spent most of her life on the outskirts of Philadelphia, PA. 
Born in the 80's era of B-boy rhymes & R&B crooners, 
those sounds helped to shape & mold her into who she is today. 
Derived from a musical lineage of Jamaican ancestry, she has begun to create a fusion of genres, all while 
maintaining lyrical awareness. 
Expect anywhere from R&B to Ska, Dubstep to Reggae/Dancehall flooding your ears while listening to one 
of her singles. Penning her own lyrics and occasional beats, she has definitely managed to keep an unorthodox approach to her craft. 
With very humble beginnings in her school & church choir she began singing in local talent shows, collaborating with other artist and even had a few appearances as a dancer on MTV. 
After frequently commuting from PA to New York, she was soon offered a deal from Sony Records, which she turned down 
in order to give you her music, on her terms.