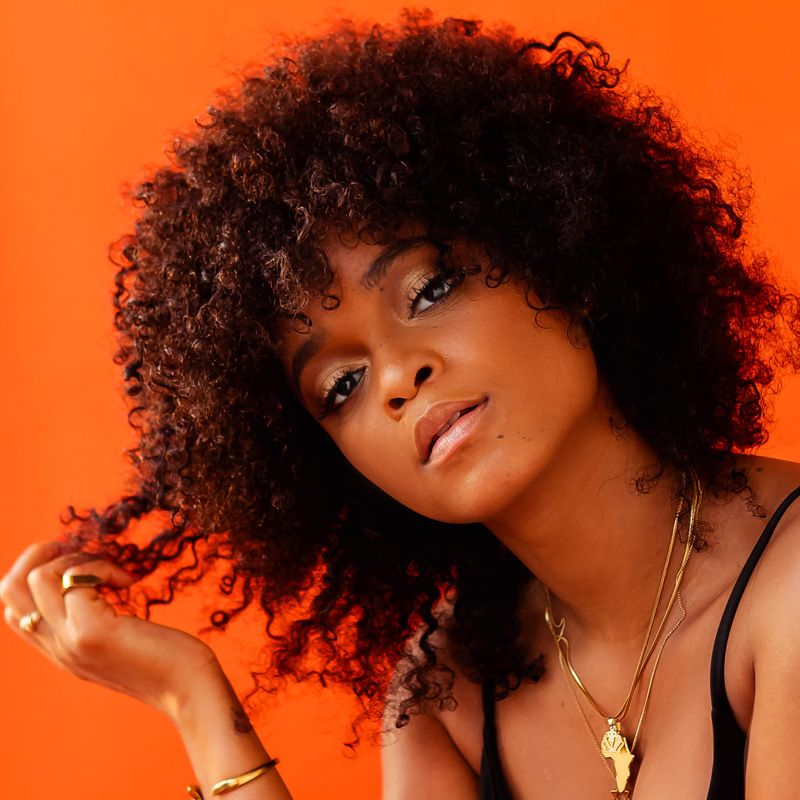 The straight-shooting, free-spirited, yet easy-going singer who belts soulful tunes with a velvety smooth voice. Born and raised in the cool hills of Manchester, Lila attended the Manchester High School where her love for music truly started to form.
Affectionately labeled the 'class clown', Lila was usually in the position where she would be asked to create jingles on spot for class presentations or just be caught in class 'freestyling' with her friends.
She's cites influencers from a wide range of genres- from pop to lover's rock to rhythm and blues. She even goes as far as to describe herself as an 'old soul'- often channeling the soulful sounds of influencers like Garnet Silk, Whitney Houston, Alicia Keys and more.