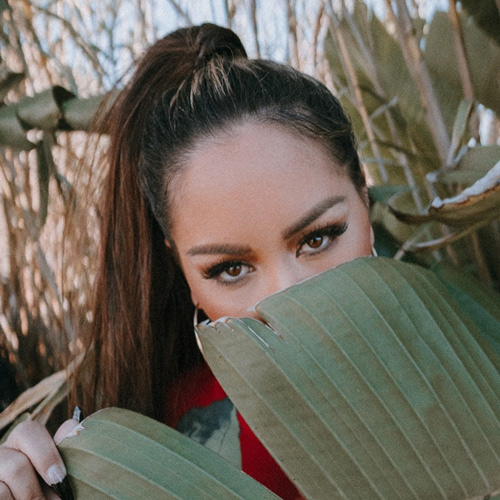 Born and raised in Oceanside, CA, singer-songwriter Lea Love's multi-layered artistry draws from her rich Hawaiian, Japanese, and Samoan heritage.

She began writing at the age of 10, often drawing inspiration from many types of musical genres.

This diversity is evident in her songs, which ranges from R&B Soul to Island Reggae to Pop. Her most recent single, "Doctor", is now available on every music platform.