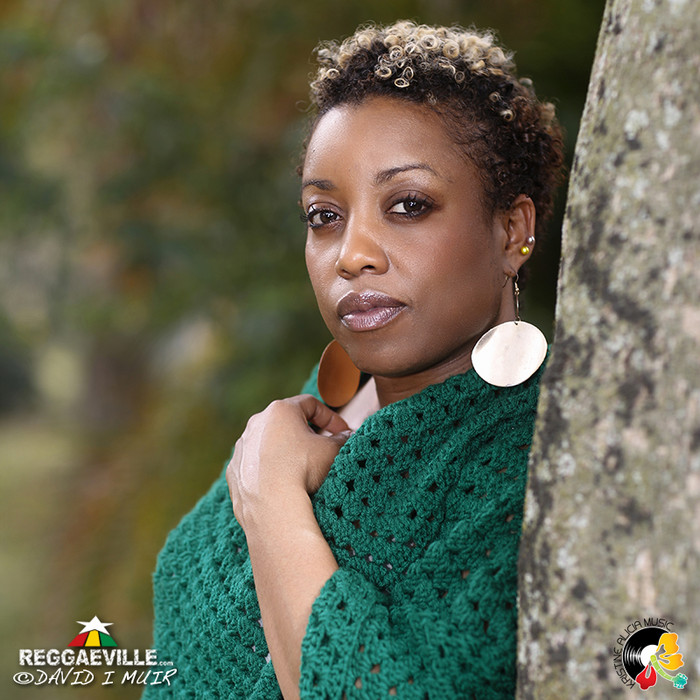 Beauty. Love. Freedom. These elements shine forth in the diverse sounds of Jamaican-born artist Kristine Alicia. With her debut album already having earned several awards and an impressive list of collaborations under her belt, the Miami-based singer/songwriter is currently promoting several new singles that display her Caribbean flavor and roots. The exquisite blend of reggae rhythms, soulful melodies and pop fusion influences, accompanied by her strong, sultry voice and multi-talented abilities, allows Kristine Alicia to freely express herself in the universal language of music that crosses boundaries into many cultures.
Kristine Alicia's debut studio album propelled Kristine Alicia into the forefront of the Caribbean community in 2008. The project garnered an unprecedented eight nominations at the 2009 Marlin Awards, as Kristine took home both Artist of the Year and Female Reggae Vocal Performance of the Year. Kristine has collaborated, opened for and performed with artists of the likes of Third World, Taurus Riley, Papa San, Etana, Nadine Sutherland, Warrior King and Freddie McGregor. She has performed in the USA, Canada, Africa and in multiple Caribbean countries.
Kristine Alicia has now finished her sophomore album with Rory of Stone Love fame and Black Dub Movements. The album, "Songs from Zion" is scheduled to be released during this summer of 2016 after an overwhelming response from its first single, "Freedom Fighters." The second single, "Hand Over River," was recently released in April 2016 and is being celebrated for it's positive messages of giving and love.
Whether on stage, in the streets or online, Kristine Alicia delivers a consistent message: Love God, love people and stand for justice. Her honest approach to music is refreshing and touches people in a way that peaks their interest in who she is and what she truly believes. When they have an opportunity to see her live it all unfolds and the experience is magical.