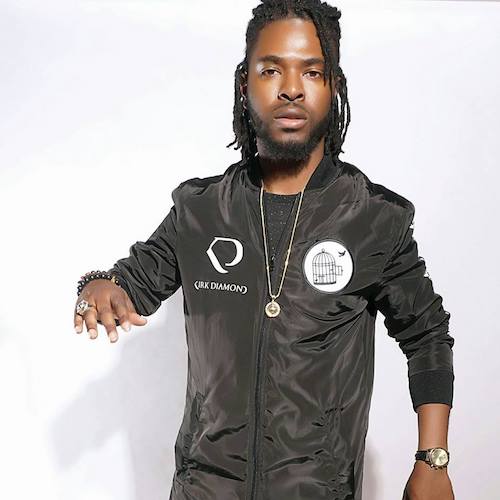 Born in Spanish Town Jamaica, Kirk migrated to Canada at the age of 10 and was exposed to various music from his father and uncle who both spinned and played records on a sound system.
Kirk names his family, Bob Marley, Jacob Miller, Super Cat, Sizzla, Bounty Killer, Michael Jackson, Fugees and Busta Rhymes amongst his music influences. Although his passion for music was always within him, it wasn't until 2007 when he joined a friend who started a dance group, and along with another member brought the musical element to the equation.
"Dancing to another's music was great, dancing to your own is even greater" From there Kirk perfected and honed his craft by spending countless hours in studio writing and recording while learning the ins and outs of this treacherous business.
Gaining popularity and awards in Canada, Kirk understood the importance of his island vibes, and has been building and impressive and extensive discography by working and recording with various notable producers in Jamaica. To create great music, music that will stand the test of time, one must set themselves apart in an over saturated industry, such is the aim of Kirk Diamond