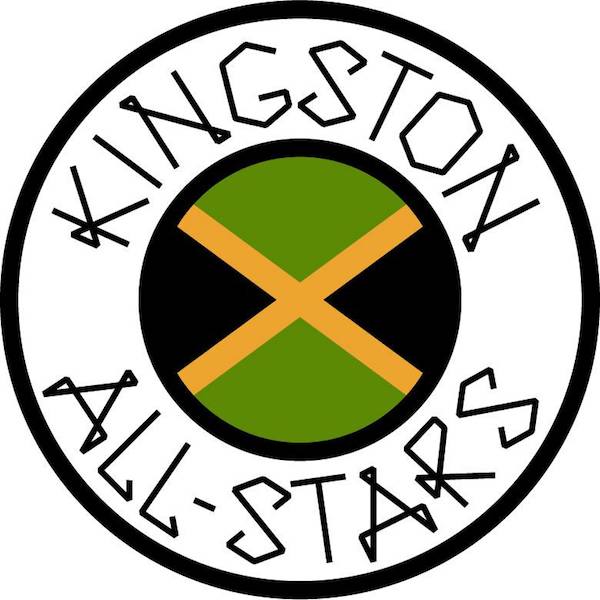 2017 will see the historic reunion of some of the most celebrated musicians in Jamaica, a stellar line up from the era when reggae first emerged into the global consciousness. The Kingston All Stars are Sly Dunbar, Ansel Collins, Mikey "Mao" Chung, Linford "Hux" Brown, Jackie Jackson, Robbie Lyn, Everton & Everald Gayle. Under the artistic direction of Moss " Mossman " Raxlen, a multi-faceted musician, producer, engineer and writer, the KAS will be releasing a new recording and embarking on a world tour.
These are the musicians and session men who recorded at a variety of Jamaica's legendary studios, and created so many of the classic rhythms from the 1960's and '70's – a countless number which have since become staples in a wide variety of today's musical genres from hip hop to dancehall to dubstep and techno. In various carnations, members of the group have been part of or recorded with Bob Marley's Wailers Band, Studio One's Sound Dimension and Soul Vendors Band, Lee "Scratch" Perry's Upsetters, Peter Tosh's Word Sound and Power Band, Toots and the Maytals, Now Generation and many more.
Internationally, beyond Jamaica, many of the musicians in the Kingston All-Stars have worked with the Rolling Stones, Bob Dylan, James Brown, Grace Jones, No Doubt, Paul Simon, Serge Gainsbourg, Paul McCartney, Herbie Hancock and many other rock, pop and jazz greats. In 2017, The Kingston All-Stars will shine a light on some of Reggae's hit sounds and rhythms of the past 40 years.