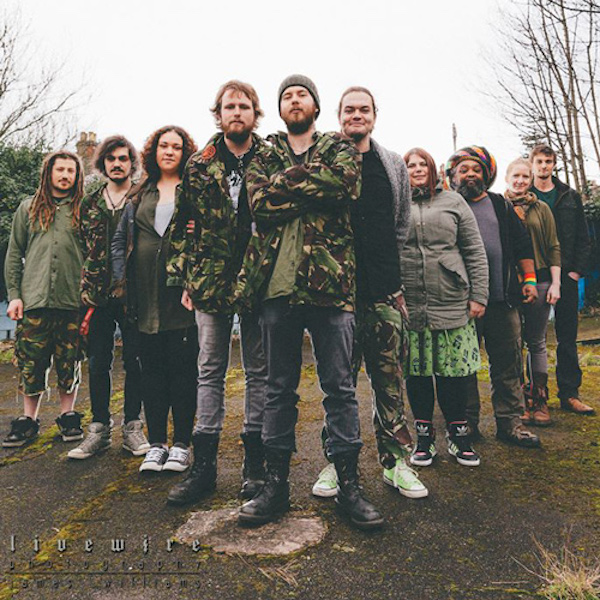 King Solomon is a heavyweight Roots-Reggae band from southwest England. The 10 strong collective have been causing a stir in the live-music scene since 2013.
King Solomon marched onto the festival circuit in 2016 to play Boomtown Fair, One Love Festival & Clifftop Party, coinciding with the release of the highly anticipated debut album, 'CEASEFIRE'. To top off an action packed 2016, the band was chosen to be the backing band for the legendary founder of Aswad, Brinsley Forde for a number of UK shows.
Without rest, the band are now working on new material and rehearsing a spectacular show for 2017's performances. Influenced by Roots-Reggae of the 70's & 80's yet original in style. King Solomon captures the essence of a genre whilst breaking new ground. Staring drum & bass lines pin down a blend of jazz and soul melodies as vocals bring about stark reminders of conflict.