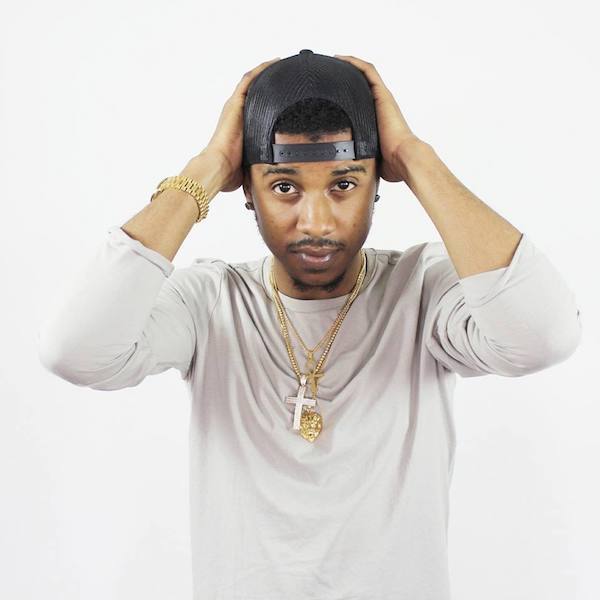 Keneil Brown, better known as Kenny Bling, is more than just your typical dancehall/reggae artist and songwriter from the streets of Jamaica. At the age of 5, Kenny was introduced to music by his father, popular dancehall DJ Scully Brown,who was a one of the top DJ in the 80's, on the Electro Force Sound System in Montego Bay.
At the age of 8 Kenny did his first recording with his father, it was an experience that would fuel his passion for music and the will to achieve more. Kenny's musical influences over the years have included artists such as Bob Marley, Shaggy , Vybz Kartel, Protoje and his father Scully Brown. Kenny always believed in his talent, And his hard work and in 2012 he received an award for ''TOP NEW ARTISTE'' from Michiboo 3b Entertainment as a result of his break out single ''Trudy'' produce by Zuela Production and Genio records.
This was followed by other singles from various producers such as Darshan Records and Certified Production. He also signed a contract with Canadian base record label Tuffboyz Entertainment following his next single CALL MI OVER which was well received in the streets. He later released an 8 track EP centitled L.I.F.E in 2015 that gained him a lot of recognition in the industry.
The EP featured songs like HIGH GRADE BASS, L.I.F.E and HYPE LIFE that is still popular today. In 2017 Kenny Bling joined forces with AFAR MUSIC GROUP, releasing his first song for the label on the LEVEL UP RIDDIM EP which was produce by Dj kenny and AfarMusicGroup. The Riddim features artist such as Nesbeth, Junior Reid, D- Medz to name a few. His song titled ''MI CHARGIE'' is gaining rapid attention both locally and internationally and poised to be one for the summer.