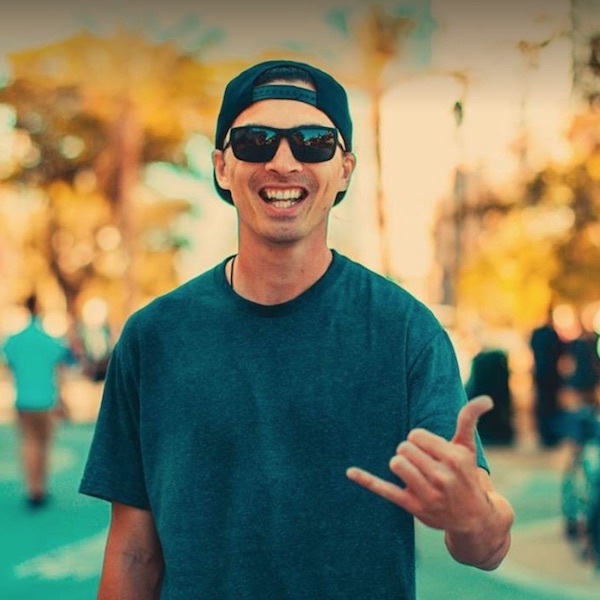 Kevin Bong, aka 'KBONG' is a multi-instrumental artist who is well known for his "key" role in reggae band Stick Figure.
Touring with the group since 2012, KBong has solidified his place as one of the top keyboard players in today's current Reggae scene. On August 24 2018 KBong released his second studio album 'Easy To Love You,' produced by Johnny Cosmic and featuring Scott Woodruff (Stick Figure), The Movement, Raging Fyah, and the aforementioned Cosmic.
Bong's easy going approach to music shows itself in the project. As Bong says, "Music is an expression of ourselves; it's an art form. Whether you're playing for one person or a thousand, music soothes the soul."
Through his music, KBong hopes to inspire others to approach life with a positive mindset and maybe even pick up instruments themselves: "I encourage people to play music no matter what age! It's never too late." KBong's first studio album 'Hopes and Dreams' came out in 2014 and featured him as the primary song writer.
The summer anthem "Livin Easy" featured Scott Woodruff and the rest of Stick Figure. Other collaborations on the album included singer/songwriter Hirie, producer Johnny Cosmic and producer Alific.
In Bong's music you can hear a mix of catchy acoustic guitar riffs and surf vibes, as well as influences ranging from reggae to hip hop. Regardless of the influences, once you hear his style you'll be hooked because it's fresh and pleasing to the ears. You can check out KBong's new album now on all digital platforms and at kbongmusic.com, where you can also find his upcoming solo tour dates!