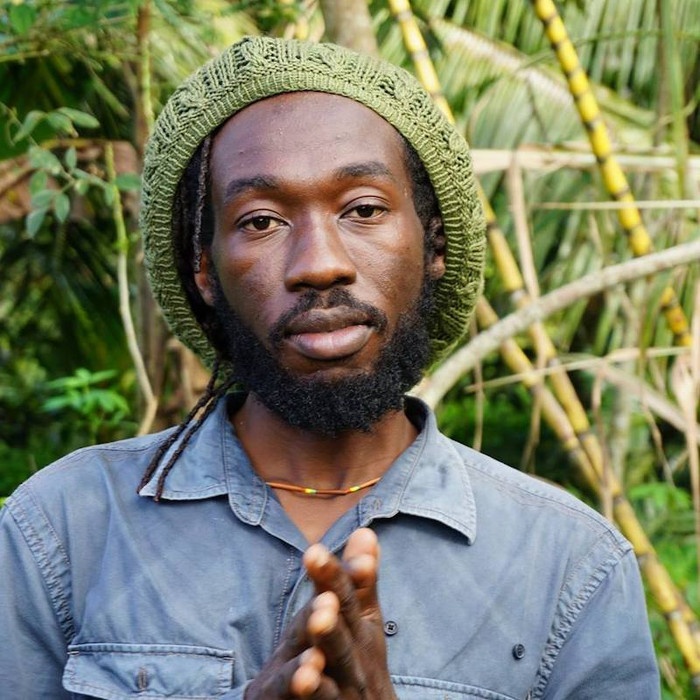 Sanjay Morgan, Known by his fans as Junior Morgan, is one of the latest Reggae Artists to emerge from Jamaicas growing Reggae Revival Movement.
At only 28 years old, he's already been immersing himself in his love of music for over 12 years and it certainly shows when you listen to his work. Whether he's singing about politics, or Love, his lyrics are concise, meaningful and concious at all times and his style, although influenced by many of Reggaes finest, is very much his own, and remains origional and grounded throughout.
Morgan grew up, and still resides now in Spanish Town, St.Catherine, Jamaica, which has also seen the likes of Lutan Fyah and Chronixx emerge over the past decade. He openly expresses his love for his home town, but following in his fathers footsteps he is actually a countryman at heart and makes it known that he intends to return to the country when the right time comes. Although struggles have, and do still exist, the young artist has been raised as part of a very close family who look out for and support one another at all times and this is very evident in his character.
Over the past few years Morgan has released several tracks including - King and a Queen, Crazy Love, Mr Jacket & Tie & his current hit single Things take time, all of which have recieved positive feedback & recognition both in Jamaica & internationally. He is open about the fact that he hasn't wanted to rush when it comes to his Music. He is a perfectionist in a sense and steadfastly stands by quality over quanity everytime. I believe that if you keep working with what you love, one day at a time, life will put the pieces together and offer you the opportunities when your ready for them, I don't think you have to 'force' something that is such an innate part of you - thats where it can become stressful