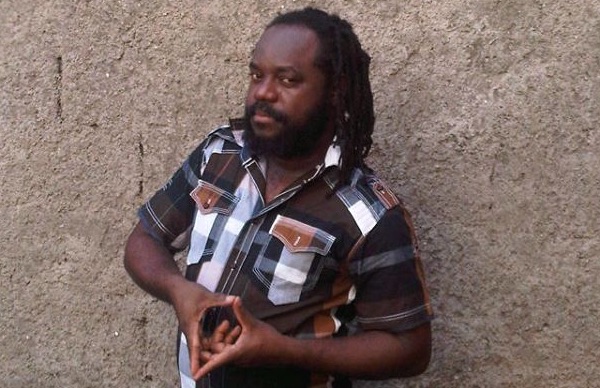 Junior Culture was born Jermaine Vassell on August 13, 1980 in the fiery Jones Town of Kingston, Jamaica. Music sparked an interest in him from the age of seven years, when he performed during a festival at his Junior High. The experience lit a fire in him, which continues to burn into his early teens. The decision to pursue music, especially Reggae Music, was stamped on his heart, in his psyche, and on his tongue. He was encouraged by his Aunt to write his first song called 'A fi tek a look', recorded at King Bully's Recording Studio in Spanish Town. 
His first single was recorded at Omega Music called 'Pretty Dunce' which received air play and endorsements. 
He had the opportunity to work with several producers within the island, belting out tunes such as 'None a dem a nuh wi fren' with established producer Richie Flex of Nocturnal Records and Camanchie.
He won the hearts of many fans in Europe during an extensive tour during 2010 -2011. He visited countries such as Belgium, France, Germany, Spain and Sweden, spreading the message of love, faith and happiness through his music. It was during that time he met producers such as Marco Evangelista of Goldcup Records in Italy, producing and writing his upcoming album, 'Heights of Great Men – scheduled to be released soon. He describes himself as self taught and motivated; and he is poised to take the music as far as Bob Marley did. His music is vibrant, different and highlights the culture and spirit of the Jamaican experience. His music is marketed within social medial such as Facebook, Youtube. On his return to Jamaica he wrote many songs and has three albums to his credit.
'Heights of Great Men' produced by Goldcup label in Italy, 'Goodness and Mercy', that includes his hot single 'Loving you'. While the struggles are hard, he has persevered and willing to go that much farther.