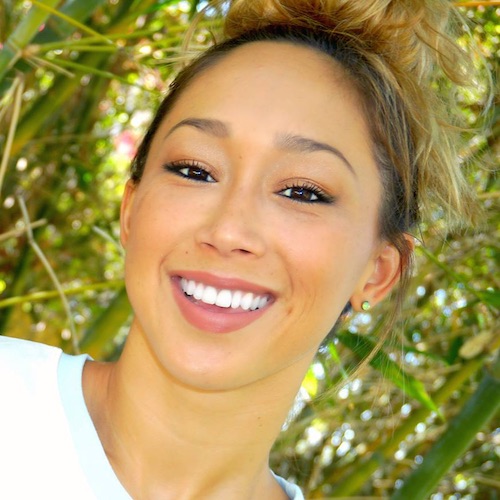 Independent Grammy Award Winning Songwriter, J.Lauryn is a rhythmic-reggae artist from the small town of Kailua, Hawaii. She moved to Los Angeles working as a professional dancer and choreographer in 2007.
During her career as a dancer she recalls dancing along side Queen Latifah at the 2011 People's Choice Awards as one of her favorite moments. It wasn't long before she began to shift her focus to writing and recording music. In May 2015, J.Lauryn was asked to perform her original song "Criminal Love" live on VH1's The Big Morning Buzz in Times Square, NYC.
She has written for musical acts Ziggy Marley, Ashanti, David Guetta, K-Pop Superstar CL, and many more. J.Lauryn released her highly anticipated debut EP "ViBeS & HiGhS" on iTunes on April 20th, 2016. Happy to announce, J.Lauryn is a 2017 Grammy Winner for a co-write on Ziggy Marley's newest self titled album for the category, Best Reggae Album.
She also just got her 1st Number One single on the German Urban Charts for her newly released featured single "Fuego Gasolina" with Veteran DJ, DJ Polique. What you can expect next is a fully self made debut Album set to release May 29th, 2017 (on J.Lauryn's Birthday) that she Produced, Wrote, and Engineered herself. No matter where J's dreams may take her, her ambition remains the same: spread good vibes, good messages, and positivity. Because, isn't life meant to be about the vibes and the highs?