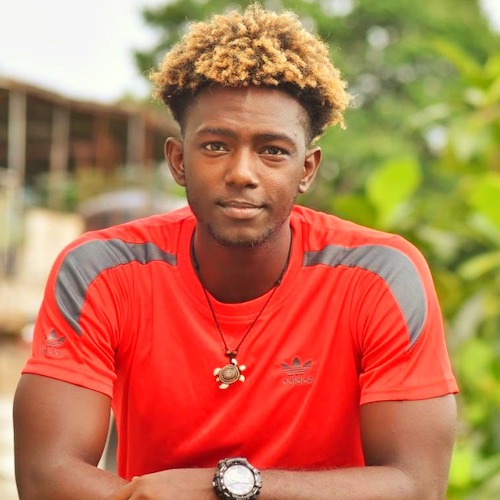 Jerone is a promising young artist hailing from the Waterhouse community in Jamaica's capital Kingston, a city that bursts with rhythm, melodies, and vibes, and is internationally known as the birth place of Reggae music.
Naturally he started his personal musical journey in church, where his exceptional talent was quickly discovered as he began singing and playing instruments at an early age. After leaving high school he shared his self-taught skills and experiences with students at St. Patrick's Primary School and led them to various competitions, winning medals and awards.
In 2017 Jerone entered the prestigious Jamaican talent competition Digicel Rising Stars in which he placed in the top 10 earning much recognition and praises from both the judges and the audience.
Now the singer is pursuing his artistic career, working with international producers like the German record label Real People Music on an upcoming full-length record, moreover seeking to inspire and spread love globally.