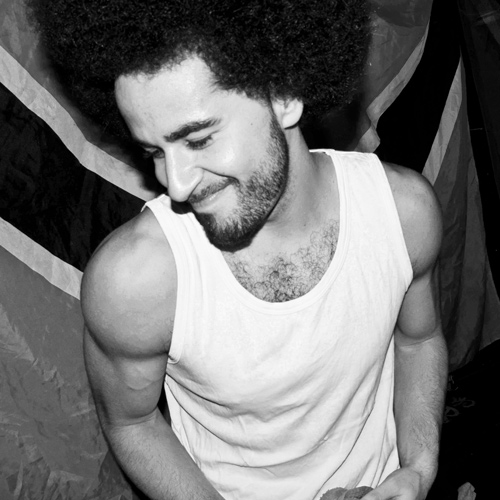 Jahfro started as an MC of Catchy Record when he was 15 years old and soon joined German Reggae band "Das Goldene Handwerk".

He started touring festivals and clubs all over Germany with the Band and the Soundsystem.

In 2016 Jahfro and producer J da K went to Jamaica to record his first Solo-EP. The new sound is merging Dancehall with Modern Reggae and Hip-Hop sounds.

The German vocals by Jahfro reach from a new, deep and rough voice to a sweet singer style.