Review
Album Review: Jah Sun - Between The Lines
04/30/2017
by Gardy Stein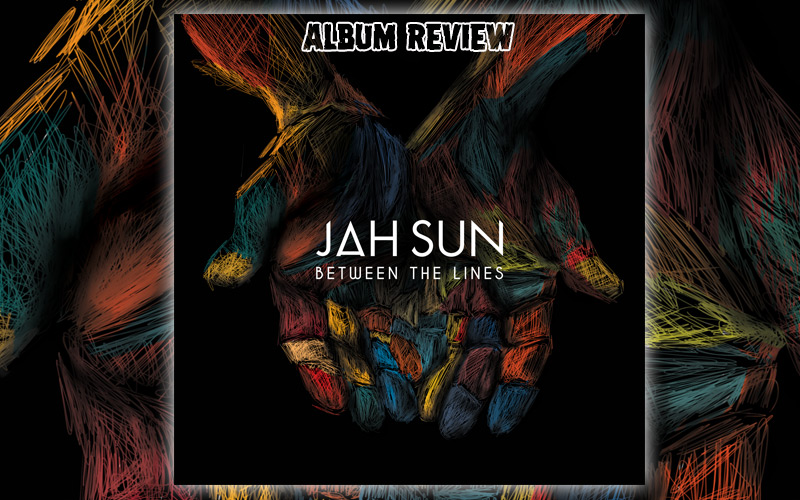 "Music is a very powerful and mystical force. It speaks to people on a much deeper level than conversation. It really reaches the soul."
With that statement, Jason Standiford aka Jah Sun hit the mark. With his new album Between The Lines, he hits us with music that indeed does reach our souls, intriguing melodies, uplifting lyrics and outstanding musicianship included. The fifth release of the Californian artist is a joint venture of Jah Sun himself, Jamaican drummer Dubtonic Kru, producer Don Sugar of Sugar Cane Records as well as a host of musicians (Dean Fraser, Axe Man and the House of Riddim Band, among others) who tamed that "mystical force" in the Prairie Sun Studios with analogue boards and vintage mics. The twelve tracks thus recorded breathe down-to-earth authenticity, at the same time making for an airy, buoyant listening experience.
A mixture of instrumental elements and clever arrangements give the songs a world-music feel. Opener Only Human, for instance, is an audible homage to Paul Simon's Graceland, and the country-tinged Tables Turn starts with acapella vocals that seem to come straight outta Africa. Different approaches are taken by the title track Between The Lines and Guess Who: whereas the former builds momentum around the delicate use of classical cello and violin, the latter relies on more traditional Reggae power, reminiscent of the likes of Alborosie. And even though songs such as New Hope, Fools Gold or You're Gonna Fall scratch on the typical US-Westcoast-Sunshine-Reggae stereotype, both the singer's expressive vocals and his very personal lyrics prevent the scales from tipping to that extreme.
Many of the issues treated are honest accounts of his life – 1997 for example gives deep insights into the youngster he once was. Ghetto Ballad, on the other hand, is a heart-felt outreach to the little man on the streets of Kingston, Jah Sun's voice almost breaking with emotion. The final track Love Currency paints a vivid picture of a future where money doesn't count anymore, leaving us in a positive state of mind.
"The aim was to make a perfect piece of imperfection, and I think we did that." says Jah Sun, and indeed that's what best describes Between The Lines. Would that more artists would dare to be so up-close and personal in their output!
---
Release details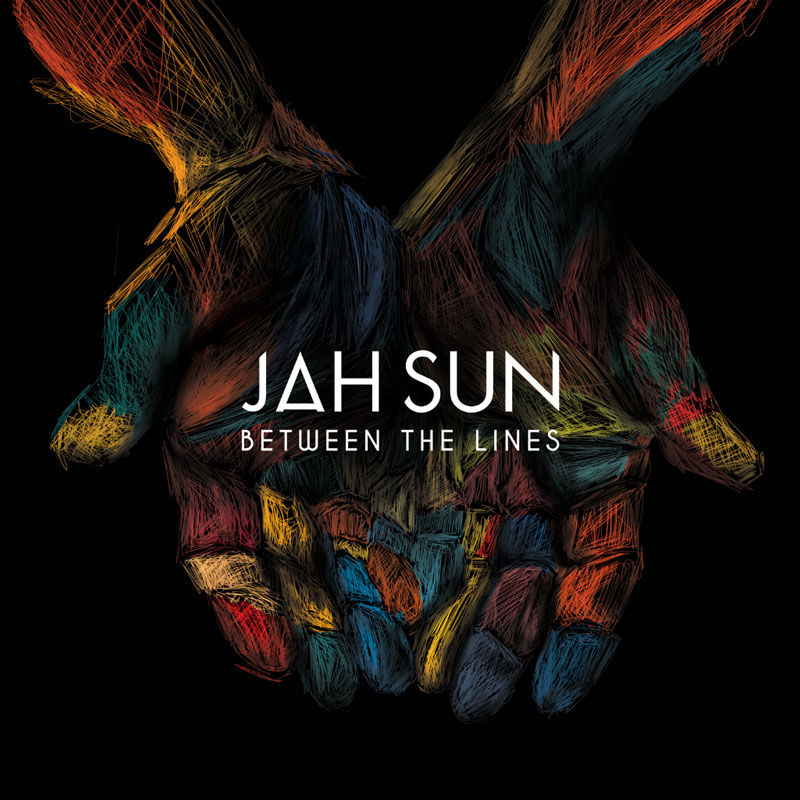 Jah Sun - Between the Lines
DIGITAL RELEASE [Sugar Cane Records]
Release date: 04/28/2017
Tracks
01. Only Human (Sugar Cane Version)
02. You're Gonna Fall
03. Guess Who
04. Tables Turn
05. Between the Lines
06. Ghetto Ballad
07. A Day After I'm Gone
08. New Hope
09. Fools Gold
10. Running
11. Love Currency