Review
Album Review: David Lion - Mandala
05/04/2017
by Gardy Stein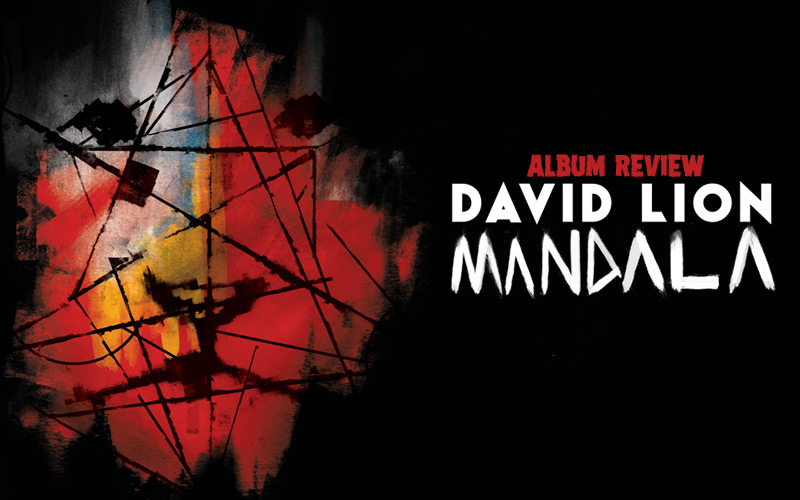 Sugar Cane Records again! Merely a few days after the release of Jah Sun's still after-glowing album Between The Lines, here comes a fresh piece of sweetness from California's candy-shop-label. This time, it's an artist called David Lion who seems to make his debut - no, wait, this voice sounds familiar. Reading the press release, it becomes clear that the artist is no newcomer at all, but good old Lion D who just adopted a new name.
After an Intro of rolling waves and a stunningly beautiful violin melody (credits go to Mario Sehtl), the island-feeling is perpetuated with a track called Cast Away, bringing to my inner eye the lonely figure of Tom Hanks dancing around a huge fire on the island he's stranded on. The song has quite a different meaning though, speaking about the challenge to find your place in life and do the right thing. Mr. Lion's advice is to follow the music!
As we follow the track list, we come upon The Journey next, a rather dull piece bare any vocal or instrumental excitement (apart from an obnoxious electric guitar). Nah Complain, on the other hand, is tailor-made for the timbre of David's voice, and both lyrics and melody invite for skanking and singing along. Likewise, the soulful Dreamer highlights his ability to revel in the softer notes.
One of the most sensible and ear-catching Ganja-songs I ever came across, A Plant For You is a wonderfully composed piece of music (the Latino-guitar-solo alone is reason enough to listen to this song), as well as a fine example of the Lion's lyrical skills. "The truth is simple, your health is your wealth!" His former collaboration with Alborosie shines through in Bad Card and Don't Let Love Die, both tracks made interesting by a pumping bass and bright brass sections.
Interesting also the choice of features: Anthony B joins the Italo-Nigerian artist in Peaceful Warrior, singing about the importance of objecting the wrongs of the world violentless. Whether chance studio encounter or planned collaboration, Lost In The Desert unites Jah Sun and Raphael on the mic, while the music on this one is provided by Dubtonic Kru. The title track finally closes the circle and tentatively reaches out to both Pop and Rock markets.
With Mandala, little Lion D has grown up a lot, and, as David Lion, seems to be ready to take up the Goliath-fight against injustice and bad-mind. And you know what they say about this confrontation...
---
Release details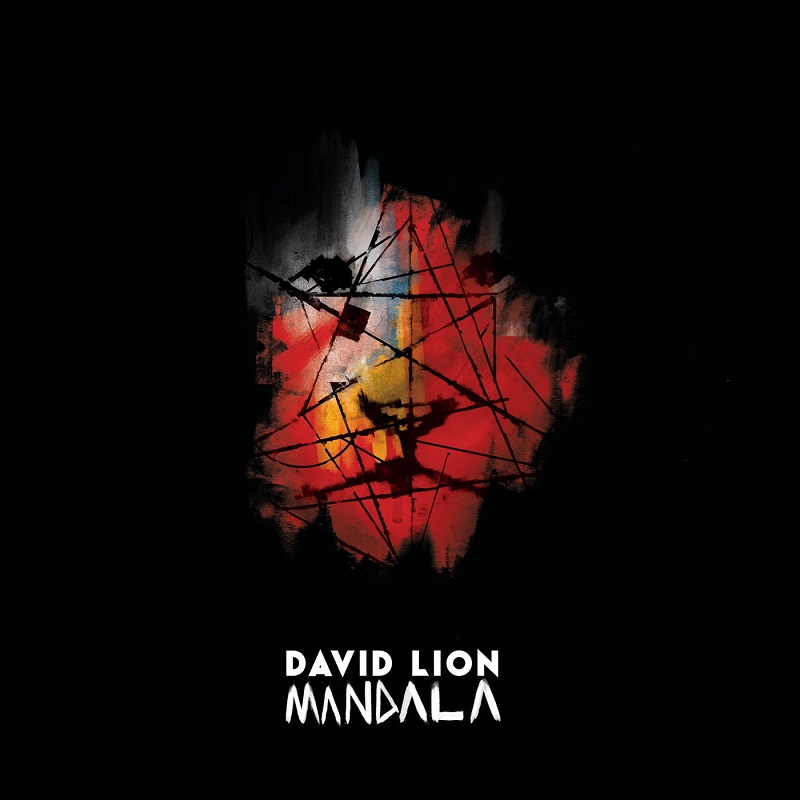 David Lion - Mandala
DIGITAL RELEASE [Sugar Cane Records]
Release date: 05/02/2017
Tracks
01. Intro
02. Cast Away
03. The Journey
04. Nah Complain
05. Peaceful Warrior feat. Anthony B
06. Dreamer
07. A Plant for You
08. Bad Card
09. Build a Door feat. Jubba [Skit]
10. Lost in the Desert feat. Jah Sun & Raphael
11. Don't Let Love Die
12. Mandala
Featured artists
Anthony B
/
Jah Sun
/
Raphael