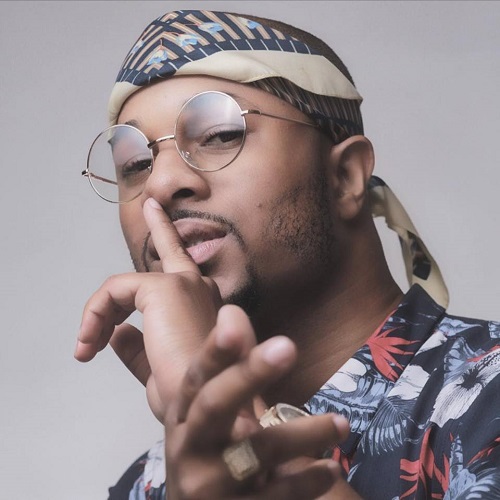 Steering the new wave of dancehall music is the charismatic and talented Iamstylezmusic. The deejay whose passion for all genres of music and fashion is a modern-day storyteller. Growing up in Portmore, I Am Stylez Music experienced both positive and negative and he always aimed to share those experiences in his lyrical output and in music videos. Beyond an artist singing in front of a camera, Stylez adds cinematic vision to his visuals which comes from his choice of location for a music video shoot and the treatment the video is given. "It's not enough for me to just sing a song. I have to make sure the visuals are just as good as the song or there will be a disconnect with the fans and I don't want that – the fans are the reason why I'm here", he shared. One of his more familiar songs is It's a Pitty which has racked up 1.5 million views on Facebook and has been receiving continuous traction both socially and on mainstream radio worldwide.

The dancehall/reggae community has embraced him very well although still relatively new to the scene. In early 2017 he teamed with rhythm and blues singer and musician John Legend for the collaborative effort Light Up the Night, released under his imprint Blaze Ent Records for promotional use only. Combining Hip Hop beats with a hardcore Dancehall lyrical flow, the Stylez has attracted many fans from the US, and fans from the Caribbean who connect with the package that he represents. He is the main element behind the success of dancehall artiste Future Fambo's 2015 hit single Bad Boy Song. He also executively produced, wrote and distributed Fambo's album Evolve - The Uprise which entered and peaked at number 2 on the Billboard Reggae album chart in August 2016.

About the transformation, Stylez said "Fambo was great to work with because he saw the vision and added his stamp to the project – it's a win-win!" Commenting about Iamstylezmusic, producer Jay Crazie said "The New Wave & quot; is a yute who has talent. He performs in the booth, he doesn't just sing the song. He also produces music with a vibe in mind, not just for the sake of producing. When it comes to the camera, he leads again. He has vision I've never seen before. He's seriously that good". Seeing no limits where creativity is concerned, Stylez continues his path of creating great music. Some of his recordings include Facetime, Money Money, High Life, Wrong Energy and How You Love It.