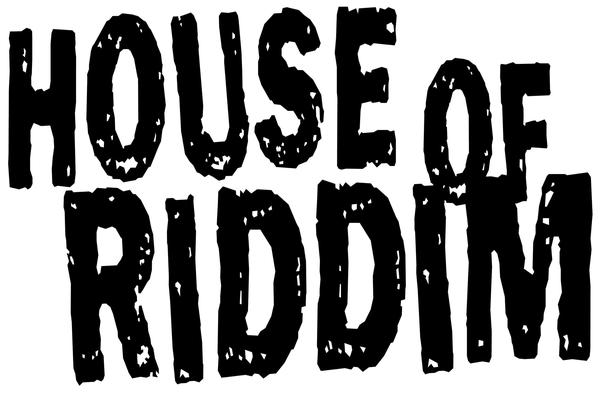 The House of Riddim near St. Pölten, Austria, proves to be a first-class creation place of wonderful groovy Roots Riddims.
Paired with austrian charm the House of Riddim offers a source of inspiration and creativity for the artists.
Due to their Roots Reggae House of Riddim is also booked as a backing band for various artists.
The crew already worked with Jan Delay, Chaka Demus, Tanya Stephens, Chezidek, Fantan Mojah, Jah Mason, Junior Kelly, Gentleman, Dr.Ring Ding, Everton Blender, Joy White, Elijah Prophet, Turbulence, Perfect,
Phenomden, Anthony-B, Mykal Rose, Luthan Fyah, Spectacular, Ranking Joe, Luciano, Taffari, Ward 21, Marlene Johnson, Natheisha, Jahmali, Lukie D., Nosliw, D-Flame, Ziggi, Warrior King, Geoffrey Star, Cali P., Martin
Jondo, Tolga, Heli Deinboek, Natty King, Mellow Mark, Pyro, Maxim, Sista Sonic, Rebellion the Recaller, Black Dillinger, Ras Charmer, Mono & Nikitaman, Ras Gonda, Nattyflo, Ganjaman, Jahcoustix, Al Pancho, Tom Lugo,
Paco Mendoza aka Criminal, Dodo, Conscious Fiyah, Uwe Banton, Sun One, Junior Mango, Benjie, El Condorsito, Iriepathie, Thai Stylee, Yah Meek, Raggamaffia, Julian Levy, Cappuccino, Marlon B., Daddigon, Jahyute, Kimoe,
Lyrics Factory, Brilliant, Bobby Buster, Ill Inspecta, Infinity, Shocking Murray, Anthony Locks, Victor Morgan, Likkle Lion, Jah Tiger, Fitta Warri, Million Stylez, Isha Blender, Edge Michael, Riha, 3gga, Sebastian Sturm, Ras Mc Bean,
Wildlife, Utan Green, Mark Wonder, Tombo, Ronny Trettmann, Baron Black, Texta, Yalla Yalla Movement, Sister Progress, Rebel One, Junior Randy, Martin Zobel, I Trinity I, Dubiterian, Bongo Chilli, Suga Roy & Conrad Crystal,
Emiliano, Ephraim Juda, Lexie Lee, Pierepoljak a.k.a. Pekah, Volkanikman, Joe Tex, Crystal Axe, Goldi, Jah Sesco, Mr.Reedoo, Surviva, Anthony Cruz, Ray Darwin, Deliman, Bounty Chiller, Natural Dread Killaz,
Rudegyal Mantiz, General Good, Mystic Mc, Daddy Rings, Spruddy One, East West Rockers, Cookie the Herbalist, Eduardo, Mesajah, Dean Fraser, Frankie Paul, Tifa, Mojo Morgan, Zareb, Chai, Samy Deluxe, Hi Kee, Anthony John, Shabu One Shant, Smiley, Jamie Irie, Malachai, Chill-Ill, Lion Fiyah, Ras Tewelde, Mekka,
Cornadoor, Konshens, Sojah, Glen Washington, Lt. Stitchie, Norris Man, Kirk Davis, Lady G., Bunny General, Khalilah, Clinarke Dill, Klarbauterman, Joggo, Pupa Arms, Jabaman, ...