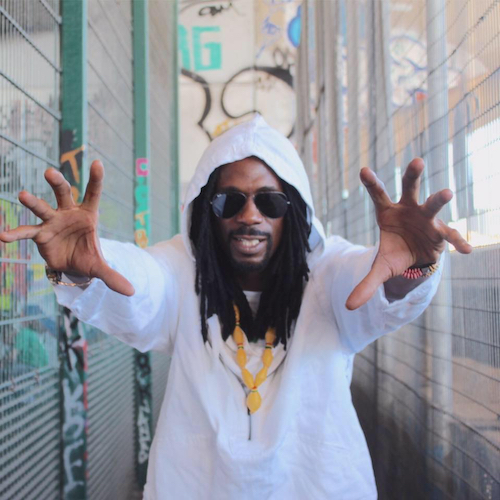 After more than 20 years of stage, General Levy will be back with "We Progressive" in Spring 2011!
General Levy, real veteran of the UK urban music scene, grew up influenced by reggae music and black culture. Thanks to his older brother, huge music fan, Paul was enabled to build up a consistent musical culture: from ska to rock steady, calypso to soul music, hip-hop to reggae music. Quickly, he went on writing his own lyrics and created his first sound system, "Third Dimension", along with friends. That's in solo and at the age of 19 that General obtains an international recognition, awarded with several prizes: best reggae album, best single for 'Heat', and UK premiere MC.
Then his song 'Incredible', a world success achieving top ten status in the national mainstream charts, is synchronized in the movies "Ali G Indahouse" and "Seuls Two". From the Garance Reggae Festival to the Summer Jam and also the Reggae Sun Ska to the Realbeat Reggae Festival, all have been conquered by the extraordinary live talent of the performer. His studio collaborations are not less impressive : Capleton and Sly & Robbie and Danakil and Desmond Dekker.