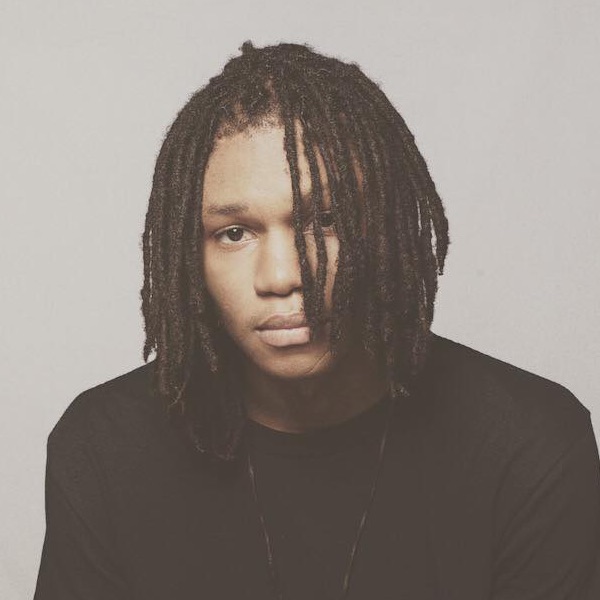 Born 3rd April 1995 Garnet Jah Lij Smith is one of the last siblings left by the late Garnet 'Silk' Smith. Young Garnet has a strong musical background, having been exposed to the musical legacy left by his dad along with other musical stalwarts such as I Wayne,Jr. Gong, Jah Cure and POP legend Michael Jackson.
All these artistes have captured the young singer's attention. At age 13, after being encouraged for years to sing by his family and friends, Garnet finally made his first attempt at recording his voice on tape. Pecus family friend and producer recorded his first track entitled "Jah A Guide". This song was however never released, but gave Garnet a first hand experience at recording. A quiet storm, this young man is graciously taking steps to make a name for himself musically.
He intends to complete a course in Business Administration, hand in hand with carving a niche' for himself musically. His brother Duce Califa (now Eon Smit) has been on his musical sojourn for a few years now and his musical trod has been noted and logged by young Garnet.
A few months ago Garnet collaborated with Duce and Sugar Black (of Black Judah, who is incidentally a friend of the late Garnet Silk) to do a single entitled "Tired Of Running". In this track a line from one of Silk's tracks is used. Both sons of Garnet Silk are currently working under the label Blu Rok Music, which branched from a rap collective that was started back in Duce's high school years. The collective and label comprise of a number of young talents who are pooling their talents to become a collaborative force to be reckoned with. The first track to be released by Garnet under Blu Rok Music will be 'condolences', a song in which much growth is evident in his delivery and connection to his artistry.
At this time in Garnet's musical journey, he is getting all the strength and support from his mother Novlyn Banton who has every confidence in her son's success. Garnet Jah Lij Smith musical journey will continue with him committing to deliver messages of hope. He will not try to walk in his father's footsteps, but will continue to add to the legacy left by his dad.