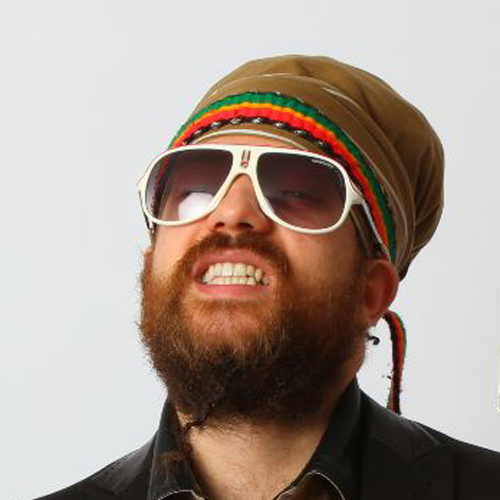 Fyah T is only 23 years old, but in the world of Reggae he is already regarded as an exceptionally gifted singer and producer.

Well-established artistes like Lutan Fyah rave over their collaboration with this Rasta from Munich. The outcome amazes even brilliant colleagues like Daddy Zigo, Greenyard Records' director and drummer of Dub Inc. When Fyah T and his backing band Next Generation Family enter the stage, the manifold flavors of their modern and urban, yet tradition-conscious Roots Reggae fully unfold in the interaction with the massive. Soul-soothing bass lines let you forget the monotony of everyday life.

Sophisticated beats compel you to dance. Catchy keyboard melody lines and guitar lines inspire you to dream. The Bobo Dread Fyah T fights against the lack of prospects propagated by Babylon with his positive and righteous lyrics and shows ways towards a more social and just world without ever using fundamentalist platitudes. Reviewers like to compare Fyah T's powerful and strong voice with that of Fantan Mojah. Fyah T & Next Generation Family are metonymic with spiritual renewal and musical delectation. Jah Mason is in complete agreement.

Fyah T recorded the "Backstabba" single in 2010 as a combination with Mason. "Backstabba" caught on quickly with offbeat lovers around the globe.