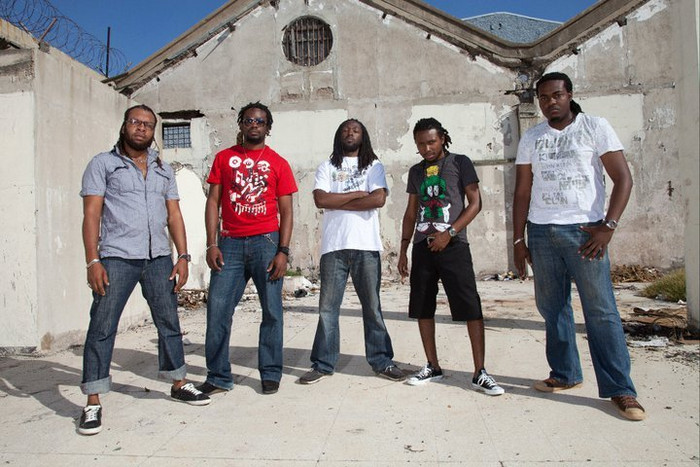 The band Smooth Expression was the start of it all, but after playing together for so long they developed and grew to further produce impressionable drum beats, mean guitar riffs, beautiful play on keyboards, steady bass lines and two uniquely sultry voices to complete the package, you cannot help but to pay attention to Further Notice.

Further Notice has been in existence for over eight (8) years. The Band consists of Llamar Brown (Riff Raff) on Keyboards, Andrae Carter (Wang) Guitar, Ruel Moncrieffe Vocalist, Montana Solomon (Mystic Routes) Vocalist, Wayne Thompson (Unga) Drums and Jason Welson (Welsh) on Bass.

Their musical journey as a band started at Edna Manley College, School of Music doing the same programme when preparing to go on stage was asked by their lecture world renown keyboard player for then Third World Michael 'Ibo' Cooper what's their name, they were blank and he then when on to say Until Further Notice its going to be. They later dropped the Until and now they are Further Notice . As one of the youngest backing band in the business they have gained a wealth of knowledge and experience collectively and individually. This includes working on projects and live performances with local and international reggae, pop and hip-hop sensations such as Damian "Junior Gong" Marley, Stephen Marley, Nas, Mavado and Bounty Killa, just to name a few.

Working behind the scenes with now a household name Notice Productions that has put out major hit makers such as "Holiday" by Ding Dong and Chevaughn, the Epicenta and the Red & Black rhythms that features a host of artist they are now ready to storm the airwaves as a band with their new lasting sound

The Mission is to heal the world through their music and they are determine to continue exploring new horizons and universally connect with the heart and soul of the people. Creating music from the souls and a mixture of all their personal influences create the sound of Further Notice which should not be mistaken for hype, they are a complete package of quality substance.