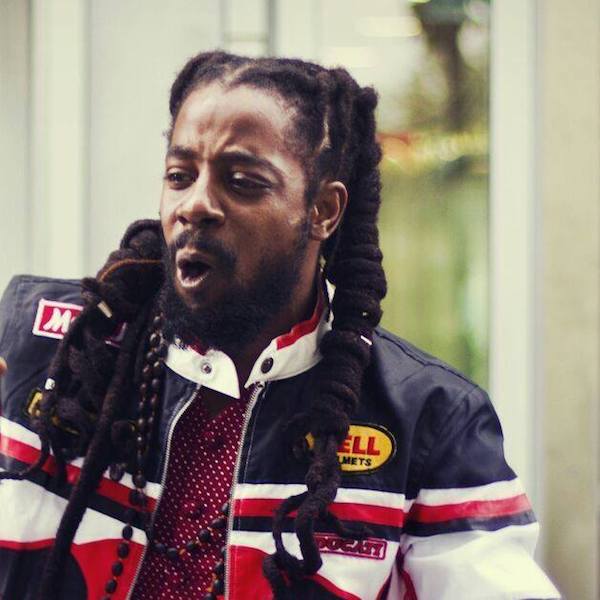 Fullanny, a Dancehall and Reggae artist located in Rotterdam, the Netherlands, has succeeded in bringing international attention to the Dutch Reggae movement.
Born in Rotterdam in 1983, as Orlando Gambier, the son of Surinamese migrants, Fullanny has ever since played a major role for Rotterdam`s Reggae and Dancehall scene as well as its binding with globally renowned artists.
The singer and songwriter started out his musical career in early teenage years, when learning to master diverse percussion instruments for several Rotterdam-based Surinamese bands. In 2001, he devoted himself to the Rastafari culture, while constantly redefining himself artistically. A few years later, in 2007, he became lead singer of his self-founded Reggae band "The House of Lalibela", which toured through the entire nation and won multiple contests.
As next step, the artist devoted himself to a solo-career and released his first singles under the artist name "FULLANNY". Many performances for Reggae festivals around Europe and the Netherland`s most tradition-steeped venues well as openings for world-renown Reggae artists such as Sizzla, Fantan Mojah, Tarrus Riley, Gyptian and many more followed on the path of his career and enabled Fullanny to widen his audience meaningfully.
Since 2015, Fullanny collaborates with Rotterdam´s upcoming Reggae label JMOTIVE. He is closely tight to and highly involved in the label`s work and all creative production processes. His debut single under JMotive "Thanks and Praise" heralds the start of a new era of musical creation.
Fullanny`s current works involve Dancehall, Reggae and tropical house music elements and bring out his artistic multifariousness more than ever before! Currently the singer is working on a new album, which will be released in the course of this year. In the light of this new work, Fullanny has recently been recording tracks with Reggae stars such as Jah Cure, Luciano and Fantan Mojah in the JMOTIVE-Studio!