Denver's Healing - A Plea For Help
04/13/2017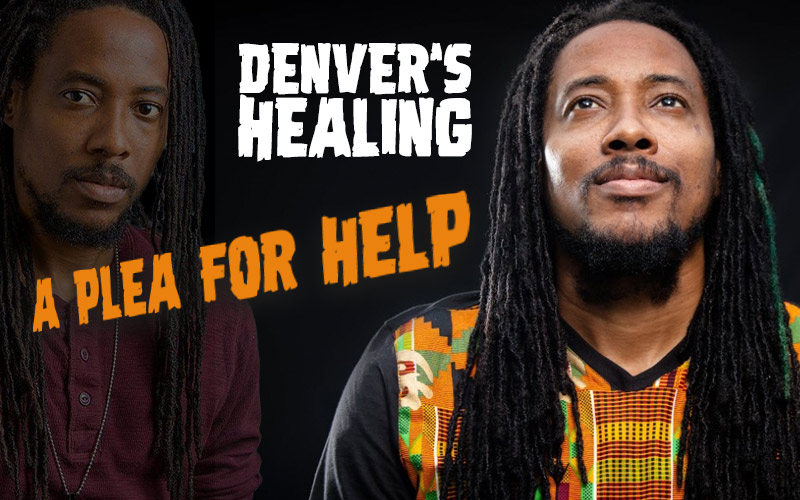 A PLEA FOR HELP!

Ever so often entertainers the world over have rallied to the cries for help, from persons in desperate situations, giving medical support, financial support, moral support, spiritual support or just shoulders to lean on. Now the cry has come again, this time not from distant shores but from one of our own musicians right here at home, in our backyard, right under our noses.

DENVER "FELUKE" SMITH needs our help in his fight against cancer and against time and he needs it NOW. We desperately need your contributions to assist in getting him to Mexico for treatment and a fighting chance.

We realize, and therefore won't deny, that the odds are stacked against him. But all who have ever had to interact with Denver have realized that his attitude towards the odds has never been one of acceptance of his current situation. Thus far, Denver has risen against all the challenges facing him and in rising above them, has shared so much of himself with others. It is therefore beyond necessary that we give of ourselves to help him fight this latest challenge.

DONATE NOW: DENVER'S HEALING CAMPAIGN @ GOFUNDME.com

Help spread the word!