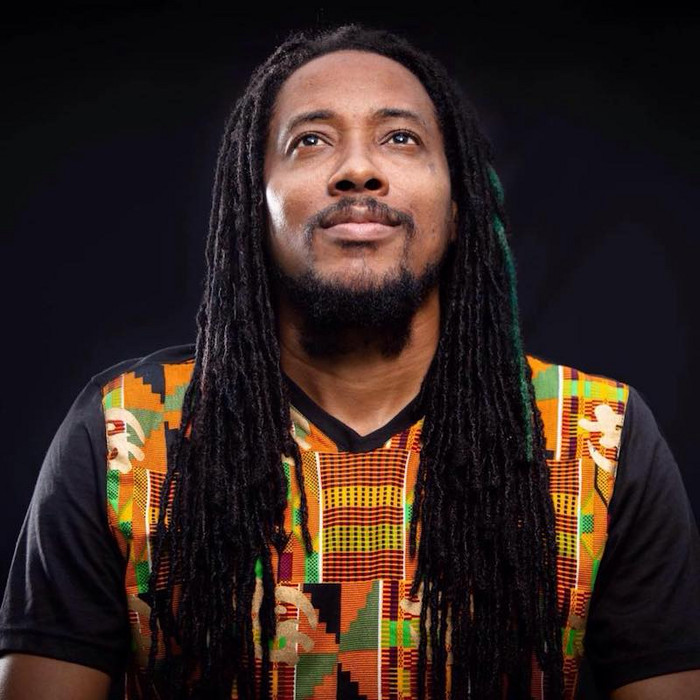 RIP Denver Smith aka Feluké
March 24, 1977 - September 5, 2020

The name Feluké, adapted from a Nigerian name meaning "placed in God's hands" was deemed the appropriate name.
And as he was placed in those hands, so was music placed in his own. Feluké is music. Like many great musicians, Feluké hails from the famous Alpha Boys' School in Kingston, Jamaica.
With his training in multiple instruments, he first used his gift for music to become a Master Percussionist, but has since established himself as a composer, songwriter, producer and singer. His musical genius is displayed in the beautiful multi-textured spectrum of his creations.
Since childhood, Feluké knew who he wanted to be, who he had to be and he set out on that journey to find his place in music.
Already an accomplished and respected musician, Feluké is now reborn as a Singer, his songs mixes reggae, jazz, pop, R&B and various other musical genres to create a synthesis as unique as he is.