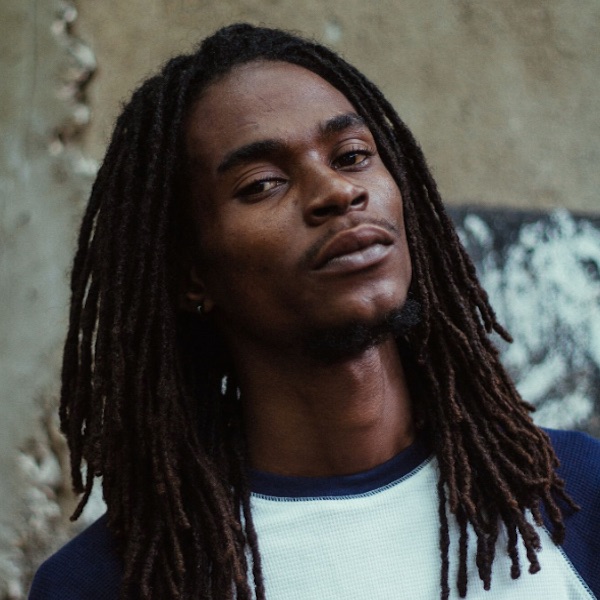 Records, Chronixx, Infinite, Micah Shemaiah, Exile Di Brave, Di Gideon, and the list continues to grow. The name Eesah is developed from Jamaican patwa slang, "dat bad eesah". The meaning is an expression indicating excitement when something is enjoyable. (For example; when the riddim is nice and the verses are sweet, dat bad eesah!)
He received the name based on his lyrical ability. Eesah's keen wit and quick thinking enrich his delivery style. His peers coined him Eesah indefinitely and suggested he start calling himself that instead of 'Jahkime', a name he went by for a while.
The artiste is culturally immersed among a number of inspirations, expressed through his music. Emotional and spiritual connections are felt as his music depicts a view of life through his own eyes. Eesah's voice is heard from one, but for many people, craftily articulating matters of the heart, life challenges, triumphs, also topics that provoke thought, responsibility, and encouragement. Eesah's discography catalogues from 2012 when he released a seven-track EP titled "Kannabis".
The ganja songs compilation was well received, gaining him local support in addition to touching fans in Germany, France, and Holland. In 2014, he released "Believe In Love", a ten-track collection of works encompassing love, freedom, and the ways of life. In 2015, Eesah co-wrote a single titled "Black Marcus", an ode to Marcus Garvey. This song initiated momentum to complete and release a duo project, "Lords of the Land", and the six-track set of works released the following January. "Will Power", became the leading track on the "Lords of the Land" project.
DJ David Rodigan of BBC Radio tweeted about the song as "one of the most refreshing new songs outta Jamaica". In 2016, Eesah was featured on Chronixx mix tape titled "Roots and Chalice" on the track "Perfect Tree" and they released a music video for this popular tune.
The song and visual have since reached millions of people globally. Eesah has been featured in the media across print, radio, and online platforms.
Since the start of his career he has touched stages for audiences both quaint and festival capacity, proclaiming his place through verse. Eesah continues to pursue his career and inspire people through his messages.