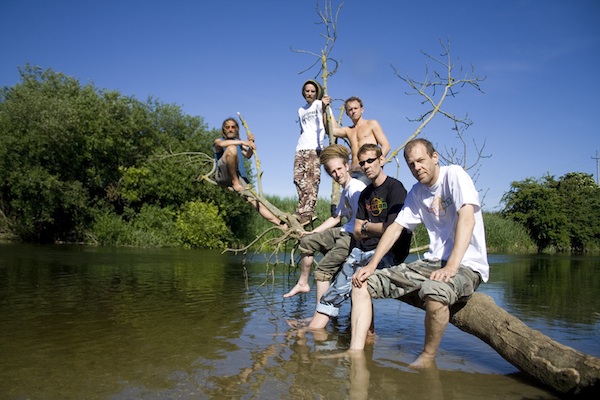 7 piece roots reggae dub band Dubheart hail from the South Coast UK. The current line up including French born vocalist Tenja have been playing together for 5 years, but the Dubheart collective have been involved in roots reggae music for nearly 15 years. The band are renowned for their vibrant live organic dub shows, and vocal styles ranging from roots to ragga.
This is true roots rockers music harking straight back to 1970's Kingston Jamaica..... with a fresh raw UK edge.
New album release for the beginning of this years European tour.