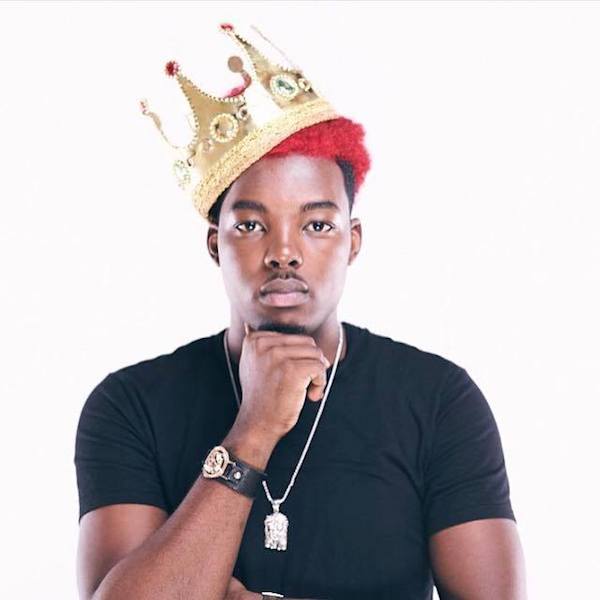 Born Anthony Escoffery Clarke, in St Mary Jamaica, Devin Di Dakta first intended to be a paediatrician but so deep is his passion for music he has made it his life. Music tugged at his heart strings and he could not resist.


The move paid dividends in 2015, when he became a household name in Jamaica. Devin struck GOLD when he auditioned for popular Jamaican talent show known as "Magnum Kings & Queens of Dancehall". He stood out from the other contestants with his lyrical style and unique sound. King Devin was just 19 years old.


Three years earlier, Devin had won the Tastee Talent Trail Competition at just 16 years old.

He has begun to further his development by collaborating with musical legends Sly & Robbie, who produced his debut EP Reggae For Her with Singer J.L., which was released in September 2016. On December 6, 2016, Devin was nominated for the Grammy Awards in Best Reggae Album category. This honour earned him the distinction of becoming the youngest Dancehall nominee since the award's inception in 1985.

Following his Grammy Nomination, Devin Di Dakta hit the Billboard Hot Rock Songs Chart with a song called Oh Devil that he was featured on by Los Angeles based Band called Electric Guest. The song entered the chart at # 47 and has garnered over 40 million streams on Spotify (still counting).

While Devin continuously grow musically, he not only derive inspirations from fellow Jamaican musicians such as Vybz Kartel, Sean Paul, Beenie Man etc. he's also a huge admirer of the sounds of Dance and Pop musicians like Zedd, Marshmello, Calvin Harris, Chainsmokers, etc. All of whom he wishes to work with in the near future.