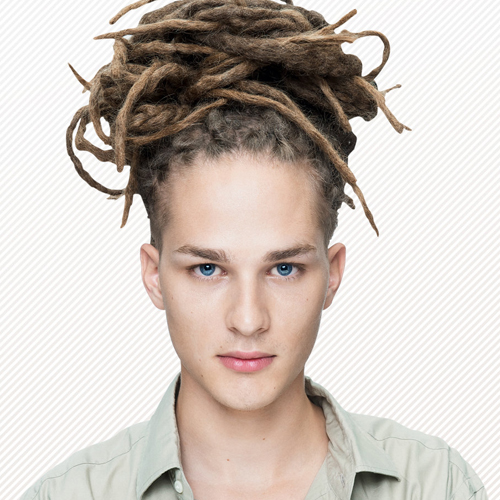 The Viennese Singer/Songwriter DELIMAN civically known as Christian Lahodynsky – is one of Austria's best and most ambitious Reggae artists.
In his early years he gained stage-experience with his self-founded sound system "Trichromatic Sound", establishing his name amongst the Austrian Reggae-Dancehall scene. At this stage he evolved from a HipHop-Dancehall MC to a promising vocal and song writing talent.
During his numerous showss he gets to know international and national artists of his genre and opened shows for acts such as:
"Yellowman", "Chuck Fenda", "Junior Kelly", "Cali P", "Gramps & Jemere Morgan" ("Morgan Heritage"), "Macka B", "Ras Mc Bean", "Benjie", "Mono & Nikitaman", "Iriepathie" and many more.