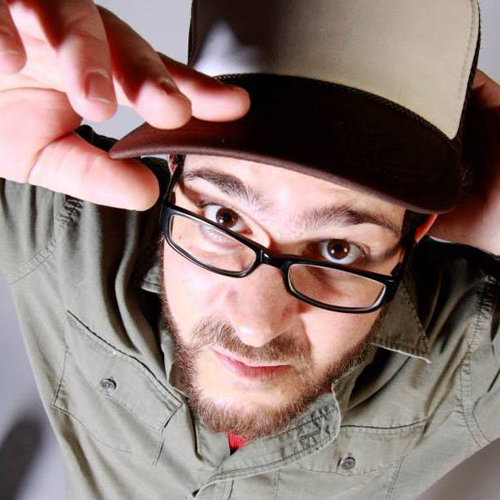 Danny Ranks, Marshall-DJ of Weedbeat Sound, Singjay, Chanter, Entertainer. The names for this Austrian artist are as numerous as the shows he has already played.

Here's the story....

In the year 2002 he founded the group Raggamaffia together with Mr. Highhead which became one of the busiest Reggae-Crews in Austria and played in the whole German-speaking area.

However, not challenged adequately, in 2006 Danny Ranks split with Raggamaffia to go separate ways. A step, neither he nor his fans have regretted: Heavy touring was the order of the day and Danny Ranks gathered an ardent audience from Poland to Germany.

2008 Jamaica was calling. In Kingston he worked on the first Ambassajah-Release – "Ambassajah Showcase Vol. 1". Furthermore, he was featured on the Ganjaman-Album "Das gleiche alte Lied" with the combination "Haltet sie auf" - a highly acclaimed song which drew attention in Germany as well as in Austria and found its way into the playlists of many radio-stations.

On the road with his own sound system Weedbeat Sound or solo, Danny Ranks never misses a chance to spread his message: Keep the fire burning, make the music play, REGGAE TAKING OVER!